South Wales Support Group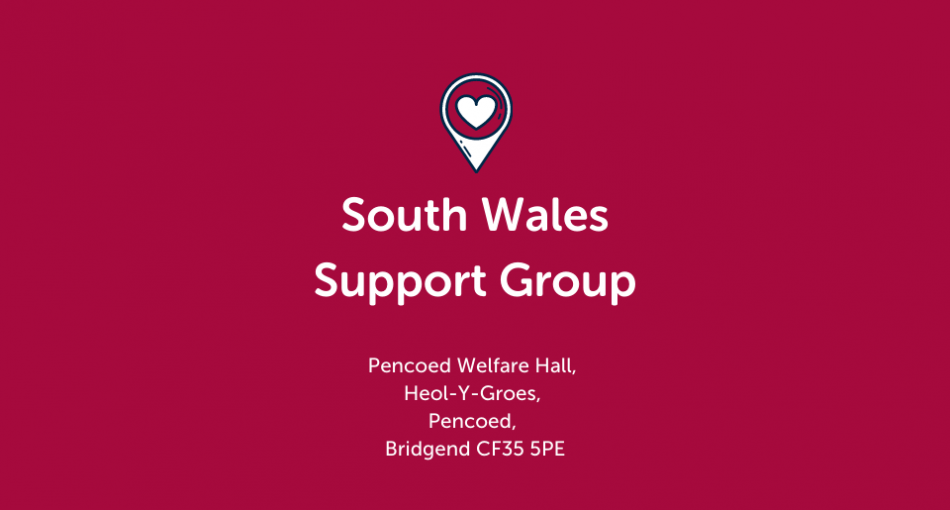 This support group based in Bridgend is for people with any form of cardiomyopathy, their family members, friends and supporters. 
This group run by volunteer support group leader Annie aims to provide a relaxed environment for people affected by cardiomyopathy and their families to hear from a variety of expert speakers and to meet others living with the condition.
---
Next meeting date
Saturday 23rd July (2pm - 4pm)
Our guest speaker will be Gemma Harker (Cardiology Specialist Nurse), who is also an accredited echocardiographer (the first in Wales to be dual trained). Gemma will give a presentation on what echocardiographers look for when doing an echo (cardiomyopathy specific guidelines), why the use different angles, what the sounds produced are, and why patients are asked to perform certain manoeuvres during the procedure.
This will be an IN-PERSON meeting at the address at the top of this page.
---
For details of how to join this meeting, or for more information about this support group, please email: christie.jones@cardiomyopathy.org.