Advanced Heart Failure (Towards Transplant) Online Support Group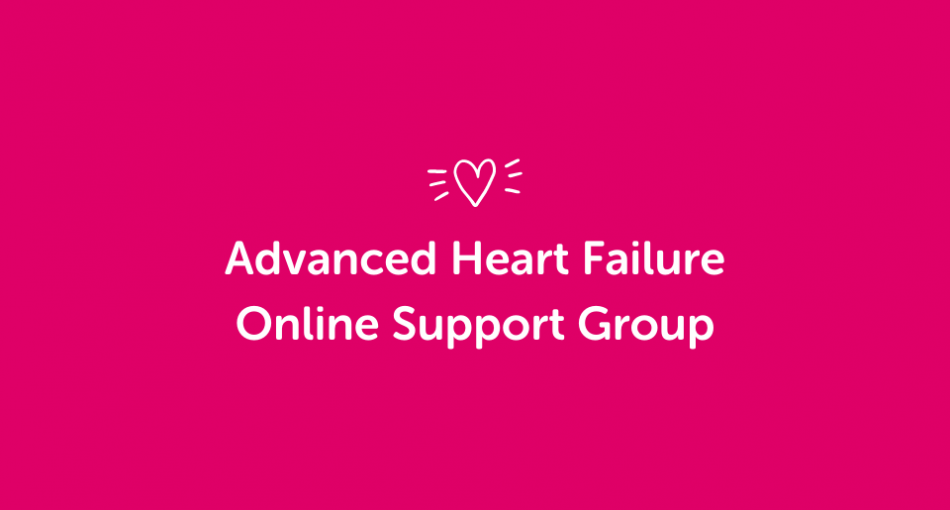 Why not join us for this online support group for anyone over 18 years of age with cardiomyopathy and advanced heart failure/on the transplant list/transplanted?
You can join the session from your computer, tablet, or smartphone.
All sessions are free of charge but places for each session are limited, so please book early to avoid disappointment.
---
When do we meet?
- We aim to meet 2 Fridays per month (12pm - 1.30pm)
Stay for the whole hour and a half, or for as long as you like.
To sign up for a session(s), please click here 
(then scroll down the page to see available sessions)
---
Image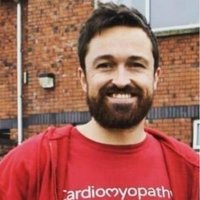 For details of how to join this meeting, or for more information about this support group, please contact our Services Team:

services@cardiomyopathy.org