Fundraising stories
23 July 2021
In April 2020, Jazmin sadly lost her father, Dave, to cardiomyopathy. One year on, she set herself a 30 -day challenge to walk 10,000 steps a day to raise funds in his memory. With the support of Jazmin's friends and family, she raised an incredible £780 through her challenge. Here is her story.
Image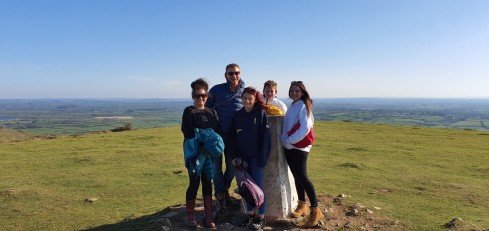 A year ago I lost my dad to cardiomyopathy. Not many people know about this disease so I wanted to raise some money so more families can be aware and gain support.
Last year, we set up a go fund me page for the charity and after the success of raising £6500, I thought I'd use something that brings joy to our family and put it to something positive. My dad was my main influence for this fundraiser; he used to walk everyday and it was something we enjoyed doing as a family as well. My fundraiser was walking 10,000 steps a day.
Image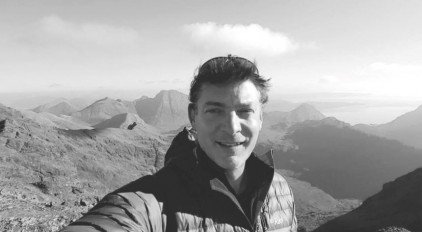 Losing my dad to cardiomyopathy is something we will live with everyday, not only through losing him but also as now his children need to be tested every couple years and must have meetings about cardiomyopathy at cardio wards in hospitals. 
Before our experience with cardiomyopathy, we didn't know much about the condition or charity, so we are now hoping that we can help spread awareness to others. I would love for there to be a bigger understanding of what cardiomyopathy is and the effects it has, more support for families that will also be affected by the condition or outcomes and finding a way to stop families having to go through the sudden loss that we did.
Image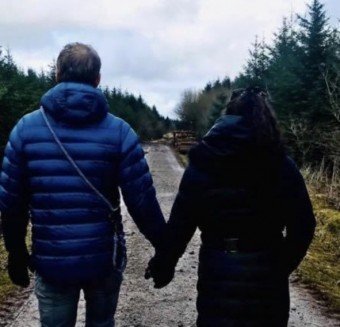 Visit Jazmin's fundraising page and donate to her 30-day challenge here
Return to news