Your stories
14 January 2022
Amy's best friend, Charlotte, was diagnosed with restrictive cardiomyopathy in 2017. Five years on, Amy shares their experience.
Image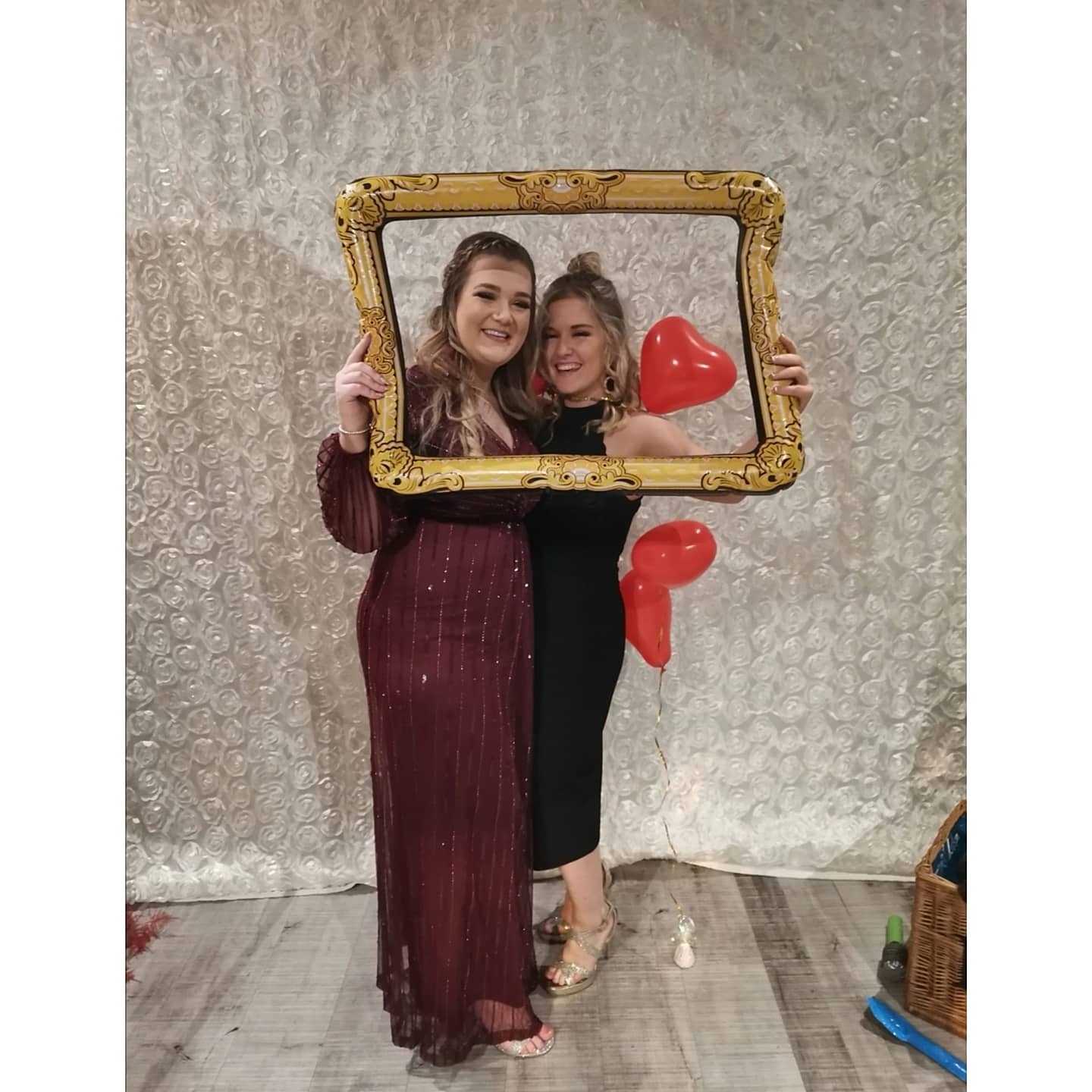 In 2017 my best friend Charlotte was diagnosed with restrictive cardiomyopathy after years of breathlessness and chest pain, which were originally put down to stress from being at university.
Eventually, Charlotte was listed for a heart transplant and was given a 20% survival rate of two years. In February 2018, Charlotte received her second chance of life and had a heart transplant.
I am so thankful to her donor's family every single day for making that brave decision that day and allowing me and Charlotte's friends and family many more years with my best friend.
Before and after the transplant, Cardiomyopathy UK supported Charlotte and her family and friends.
Since then, Charlotte has finished her university degree, moved to a new city, started a new job and is also getting married to her amazing fiancé in 2022, who has been a rock to all of us over the years. Charlotte is such an inspiration and continues to provide peer support to others as a Peer Support Volunteer, helping those who are newly diagnosed with cardiomyopathy.
In August 2022, I'm aiming to complete the 3 peaks UK challenge in 24 hours. This means climbing Ben Nevis in Scotland, Scafell Pike in England and Snowdon in Wales all within 24 hours.
I'm doing this because it's something I've thought about taking part in for a while, and I want to use this opportunity to raise money for Cardiomyopathy UK alongside taking on a personal challenge.
I wanted to take on a challenge to raise awareness of the work that Cardiomyopathy UK does to support those who are affected by the diagnosis. For anyone thinking of taking on their own challenge, my tip would be: set a goal and work towards it. Nothing is unachievable if you set your mind to it.
I hope that my fundraising can help those who are affected by cardiomyopathy receive the support they need when going through this difficult time in their life. I've seen first-hand how cardiomyopathy can affect somebody's physical and mental health. I hope that raising awareness about the disease and what others can do to support those with the diagnosis can bring some light and positivity to those who are struggling.
 
If you're looking for a new challenge in 2022, browse our walks, runs and treks.
Return to news