Fundraising stories
13 April 2023
In 2022, fundraising superstar, Ruby, hosted a coffee morning and raffle to raise funds for Cardiomyopathy UK. After taking on a sponsored swim in 2021, Ruby wanted to host an event where others could get involved and spend time together. Ruby's mum, Laura, has shared their cardiomyopathy journey with us. 
Ruby's dad, Mark, was diagnosed with dilated cardiomyopathy (DCM) in May 2012, after a cardiac arrest while playing football. He was put into an induced coma, and we were told to expect that he wouldn't recover and that if he did recover, his brain would be severely impaired. By some miracle, Mark made a full recovery and had an ICD implanted before being discharged from the hospital. Mark's diagnosis has since been revised to arrhythmogenic cardiomyopathy in 2023.
Although Mark's dad had a diagnosis of dilated cardiomyopathy, it was never believed to be hereditary, so Mark was never tested for the condition. His dad's condition was fairly well managed, and it didn't impact our lives so to speak. Ruby was born in December 2012 and her sister Thea in January 2015. Mark has been hospitalised several times over the last 11 years. In 2018 he spent five months in the hospital after contracting sepsis after having an ablation procedure.
During this time Ruby's grandad passed away due to endocarditis and cardiomyopathy, he had also had an ablation procedure the week before he passed away (he was diagnosed with dilated cardiomyopathy when he was 29 and passed away at 61). 
Image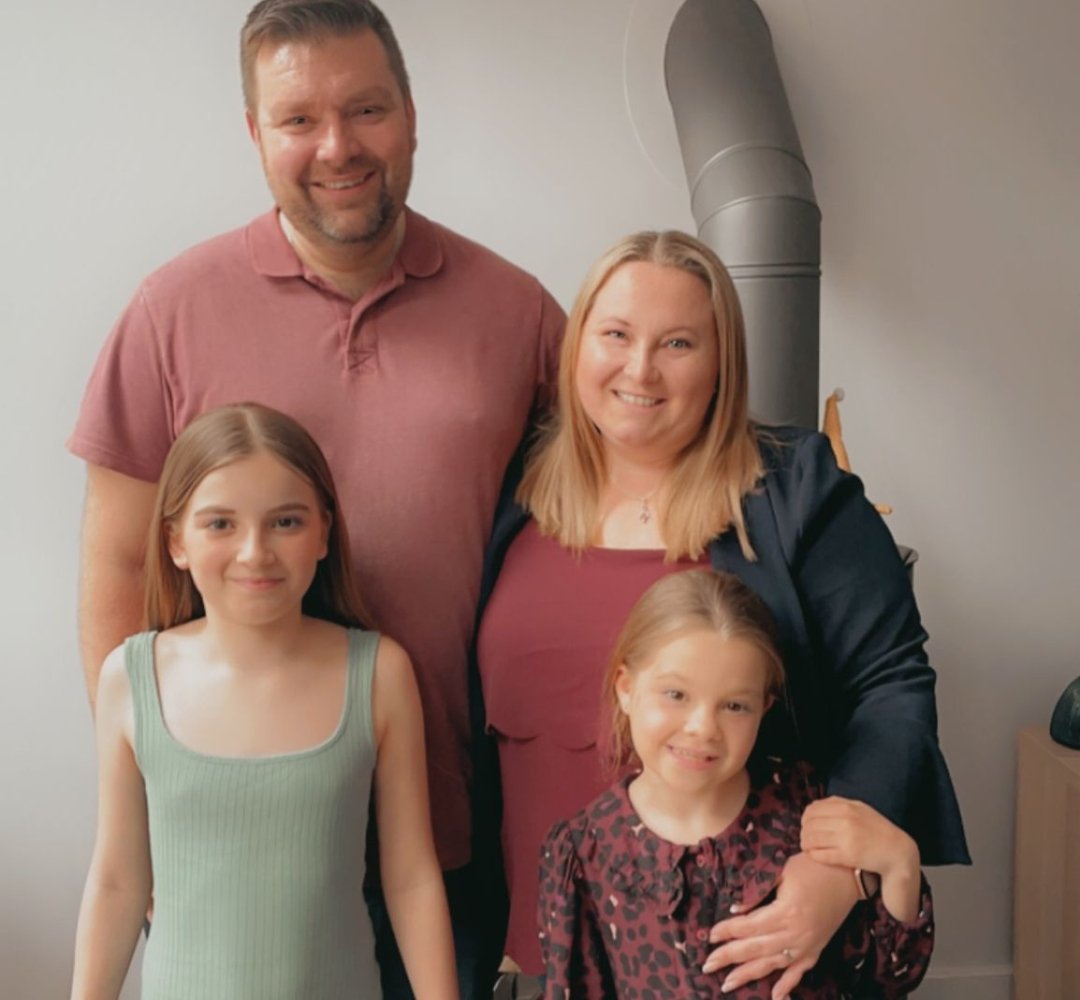 Ruby's uncle was also diagnosed with dilated cardiomyopathy after undergoing tests in 2012, his condition was mild and managed for many years without treatment, he now takes medication and has an ICD. Unfortunately, they haven't been able to find a genetic link, so they aren't able to test Ruby and Thea for the condition. Initially, they wouldn't agree to do any testing or monitoring until they were teenagers, eventually in 2018 the inherited heart disease consultant finally agreed that they would monitor the girls yearly. They now have yearly check-ups of their hearts, echocardiograms, ECGs, and 24-hour Holter monitoring.
Image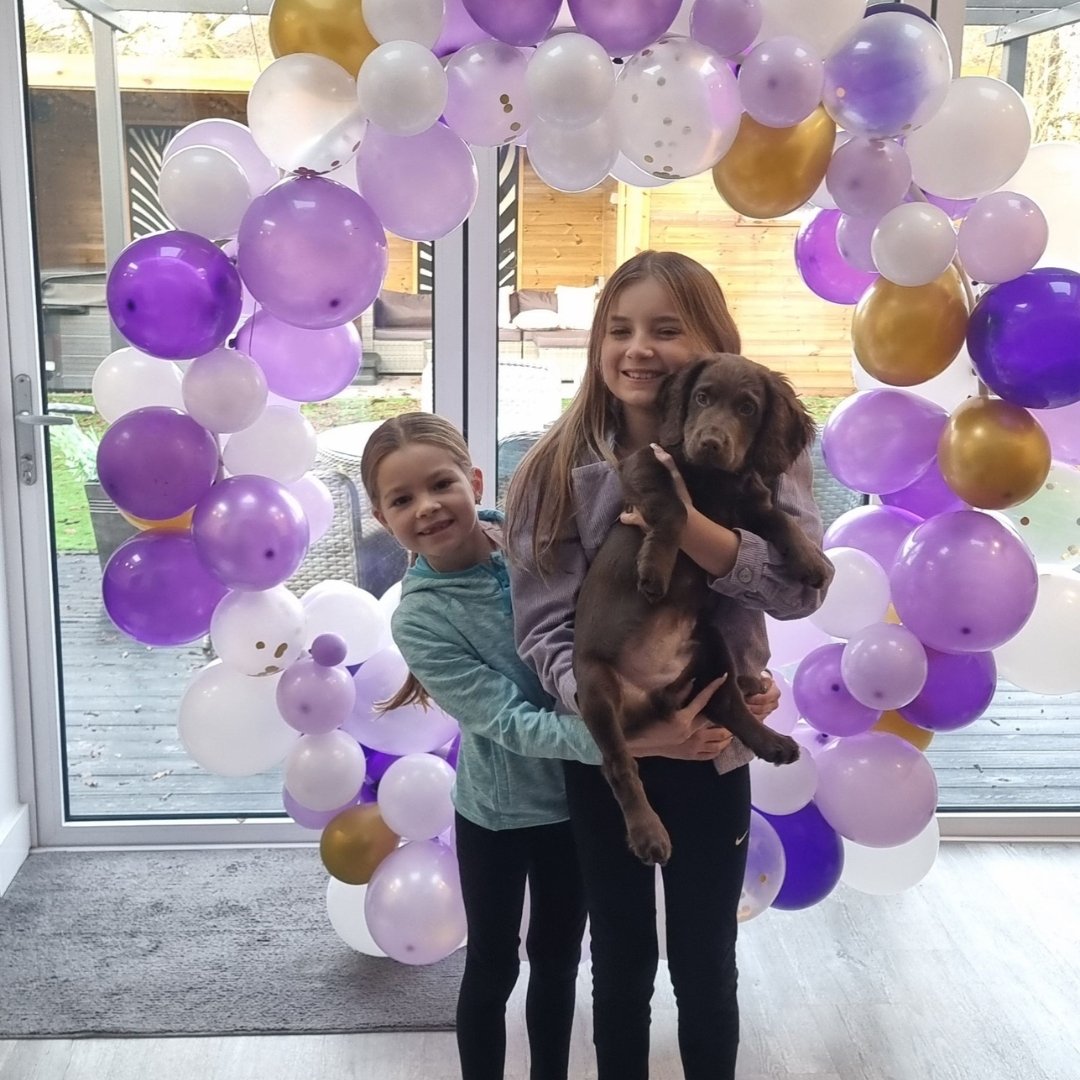 Mark's health has been up and down. We've had both good years and bad years. Mark was diagnosed the year that Ruby was born, so she has never known any different. It is mostly just our way of life and Ruby knows how unpredictable his condition can be. We've always tried to be honest and explain the condition to the girls, but it was easier to shield them from knowing the worries when Mark was in the hospital or wasn't feeling well when they were younger. The older they get the more they notice the impact that cardiomyopathy has on us as a family. They ask more questions, they notice more when Mark's not feeling well, when he needs to go through separate security at the airport, or when he can't run around after them or go on rollercoasters. (One of Ruby's favourite things to do!)
Last year, Ruby was at home with her dad on her own when he started having a ventricular tachycardia (VT). This was Ruby's first experience of being there when Mark had to call 999 and wait for an ambulance. The ambulance arrived and had to take him to the hospital. Unexpected hospital admissions have a big impact, but luckily, we have a supportive family network to help out with the girls. 
Despite his condition, Mark works full-time as a maintenance engineer and continues to be an amazing role model to Ruby and Thea. They have an amazing relationship and dote on each other. Ruby and Mark are two peas in a pod, and so alike in so many ways. Our advice to anyone going through a similar journey is don't let it stop you from living, live life at your pace and make memories.
In 2021, Ruby started her fundraising journey with a sponsored swim of 2000 metres over the month of March. She then decided she wanted to host a fundraiser where everyone could get involved and spend time together, so she hosted her coffee morning and raffle.
Image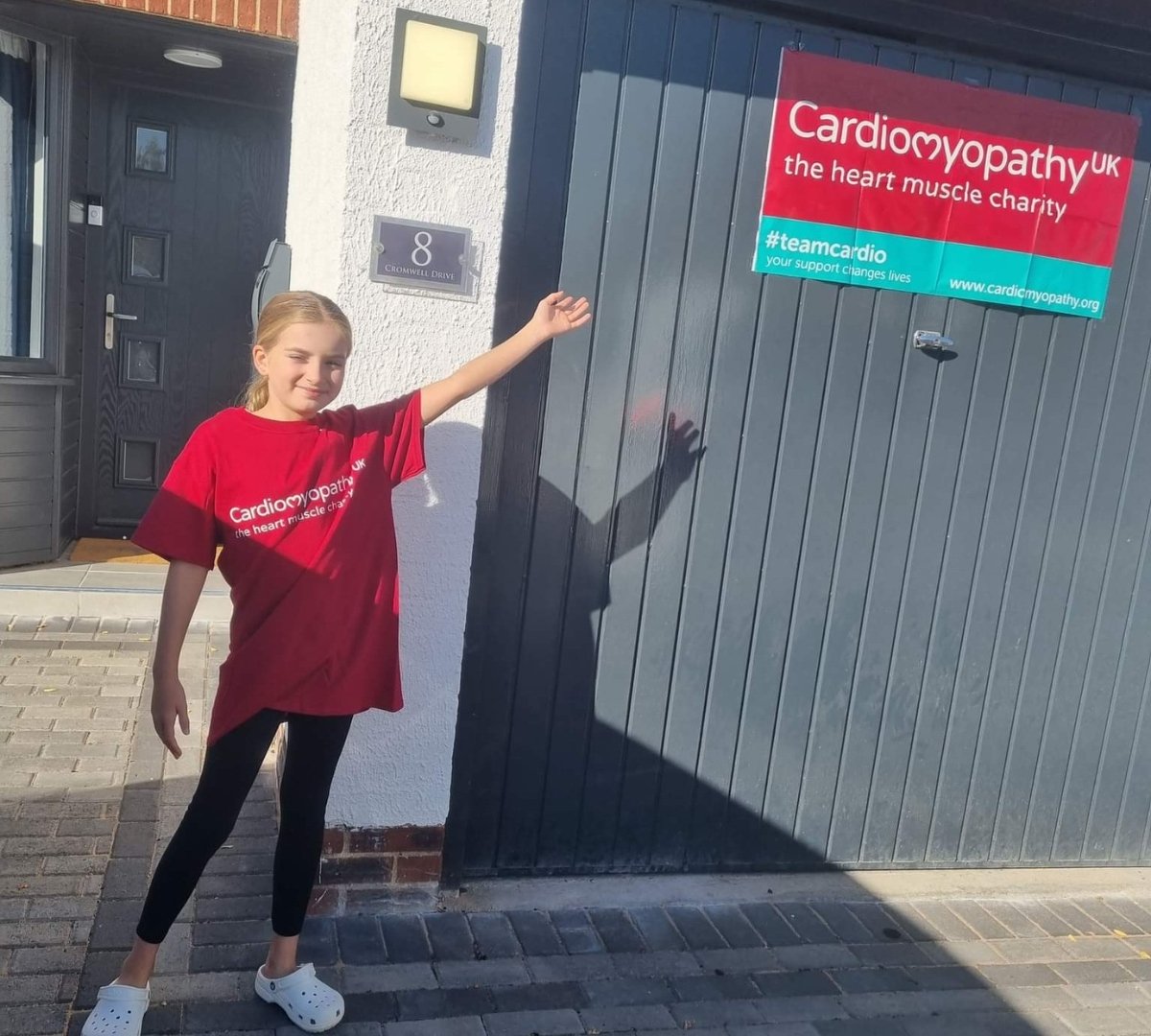 We asked people to donate cakes and raffle prizes, so all the proceeds went straight to the charity. We did a cake raffle and we sold tickets prior to the event, which boosted our sales and donations. We also set up a Facebook event and a Just Giving page so people could donate directly on the day instead of paying cash. Ruby made posters herself and delivered them to friends, family, and neighbours. It was a lovely busy morning with people in and out. The coffee morning raised over £850 for Cardiomyopathy UK. We hope to continue raising awareness of cardiomyopathy and the dangers if it's untreated or undiagnosed and to help make services more available so that children and teenagers can be screened regularly. 
Bake a Difference
Hold a bake sale, a coffee morning or even a bake off with your friends, family or colleagues and raise funds to save and improve the lives of people affected by cardiomyopathy.
Return to news