Bristol & Surrounds Support Group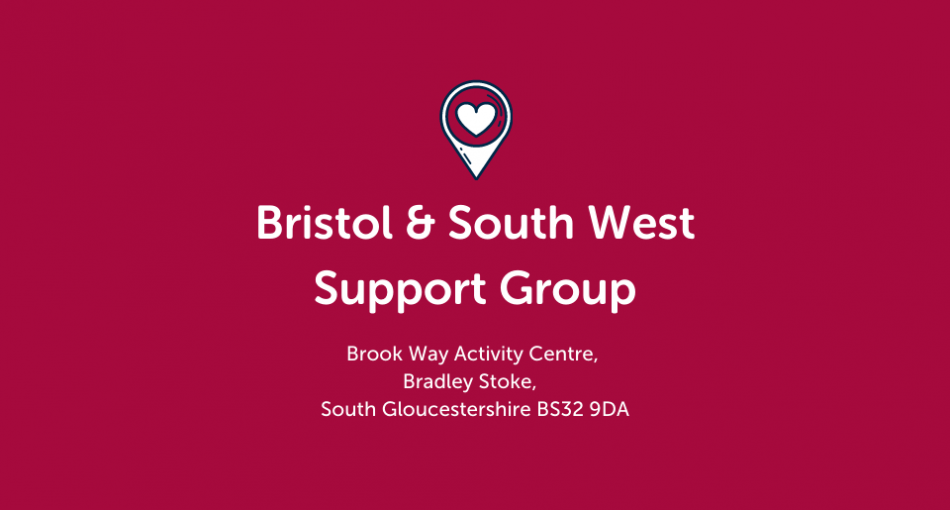 This support group based in Bradley Stoke is for people with any form of cardiomyopathy, their family members, friends and supporters. 
This group run by volunteer support group leader Tony Hampson aims to provide a relaxed environment for people affected by cardiomyopathy and their families to hear from a variety of expert speakers and to meet others living with the condition.
---
Next meeting date(s):
Tuesday 8th February (7pm - 9pm)
This will be an online meeting using Zoom.
Our Guest Speaker will be Laura Williams from Medtronic, who will be giving a short talk on Implantable cardiac devices & remote monitoring of implantable devices, followed by a Q&A session and plenty of time for general discussion.

To join this meeting, please email christie.jones@cardiomyopathy.org
---
Saturday 19th March (1.30pm - 3.30pm)
This will be an in-person meeting at the following address:
Baileys Court Activity Centre
Baileys Court Road
Bradley Stoke
BS32 8BH
Our Guest Speaker will be John Bruce, who is a qualified and very experienced Tai Chi instructor. John will be leading us through a taster session. 
---
Image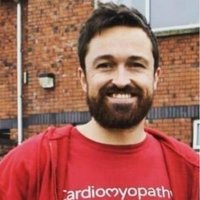 For details of how to join this meeting, or for more information about this support group, please contact our Community Peer Support Manager
christie.jones@cardiomyopathy.org