This International Women's Day we're celebrating our founder, Carolyn Biro.
In 1977 Carolyn Biro, a mother of two young children, was first diagnosed with hypertrophic cardiomyopathy. At the time, there was no patient information available on her disease. Her children were later confirmed to have inherited the condition. Carolyn was shocked to find that many families were not being given the information and support they need.
Through her dedication, drive and determination to help others, Cardiomyopathy UK was founded in 1989. Initially called the Hypertrophic Cardiomyopathy Association, we have grown to become the leading charity for cardiomyopathies within the UK and recognised around the world for the quality of our information and support. We have helped organisations in the USA, Australia, Canada and Ireland to develop their own national support groups.
Carolyn's vision of expert support so that everyone affected by cardiomyopathy can lead long and fulfilling lives remains at the core of our work today. 
 
The early years
When it was first founded in 1989, Carolyn ran the charity from her home. Here Carolyn (bottom right) is accompanied by friends of the charity. Pictured here are (from top left) Lisa Salberg (who Carolyn mentored to start the HCMA in the USA), current President of Cardiomyopathy UK Professor Elliot, Robert Hall (cardiac nurse and later medical Director of Cardiomyopathy UK) , Professor Sanjay Sharma and Professor McKenna (top right), former President of the charity along with Shaughan Dickie and Colin McRea
Image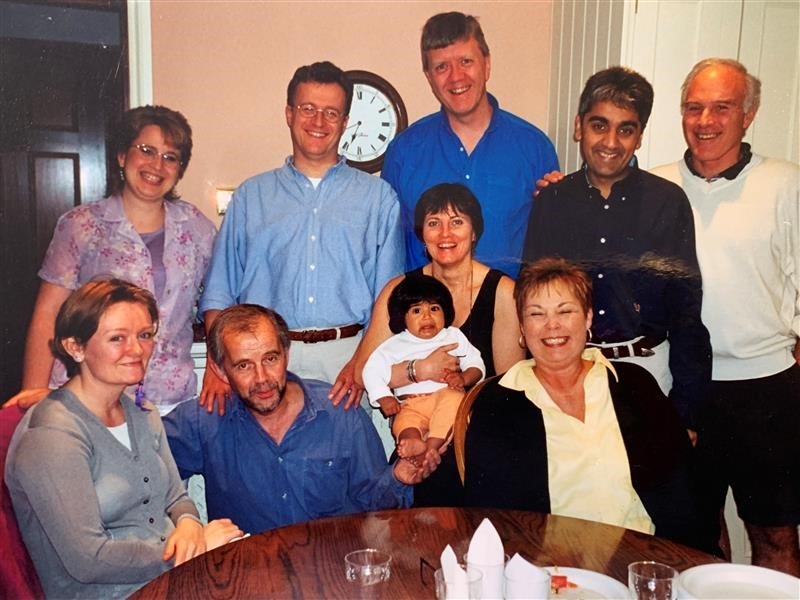 Here Carolyn is pictured with Professor Mckenna at the opening of the charity's first office in Watford. 
Image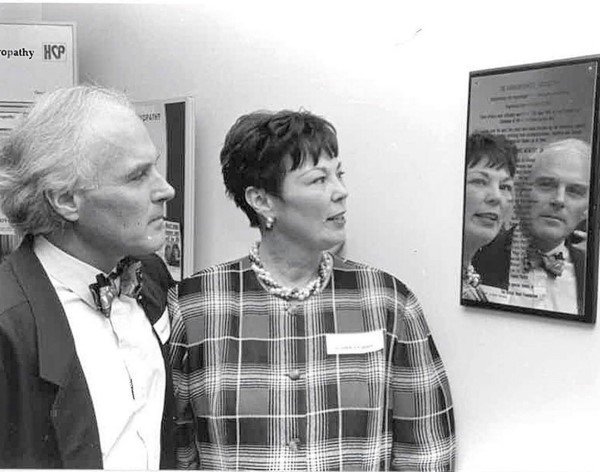 Memories from Carolyn's daughter
Carolyn's daughter, Amy, has shared some photos of her mum, giving us an insight into the inspirational woman who first paved the way for the work we do today. 
"Just a photo that brings me joy. My mum loved her family and entertaining when she was well enough"
Image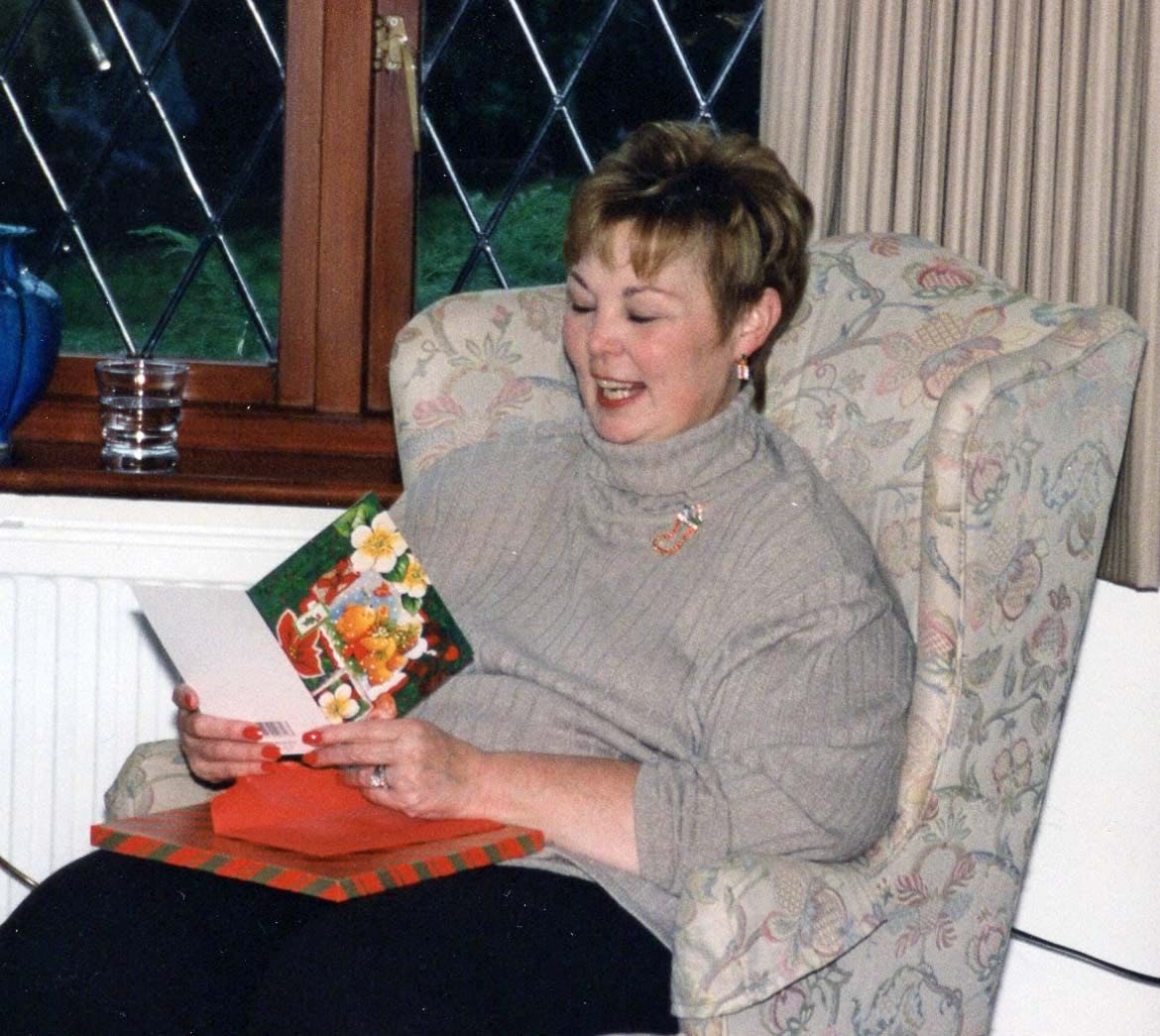 "My Mom with Lisa Salberg (founder and CEO of HCMA USA). As Mom mentored her, they became great friends"
Image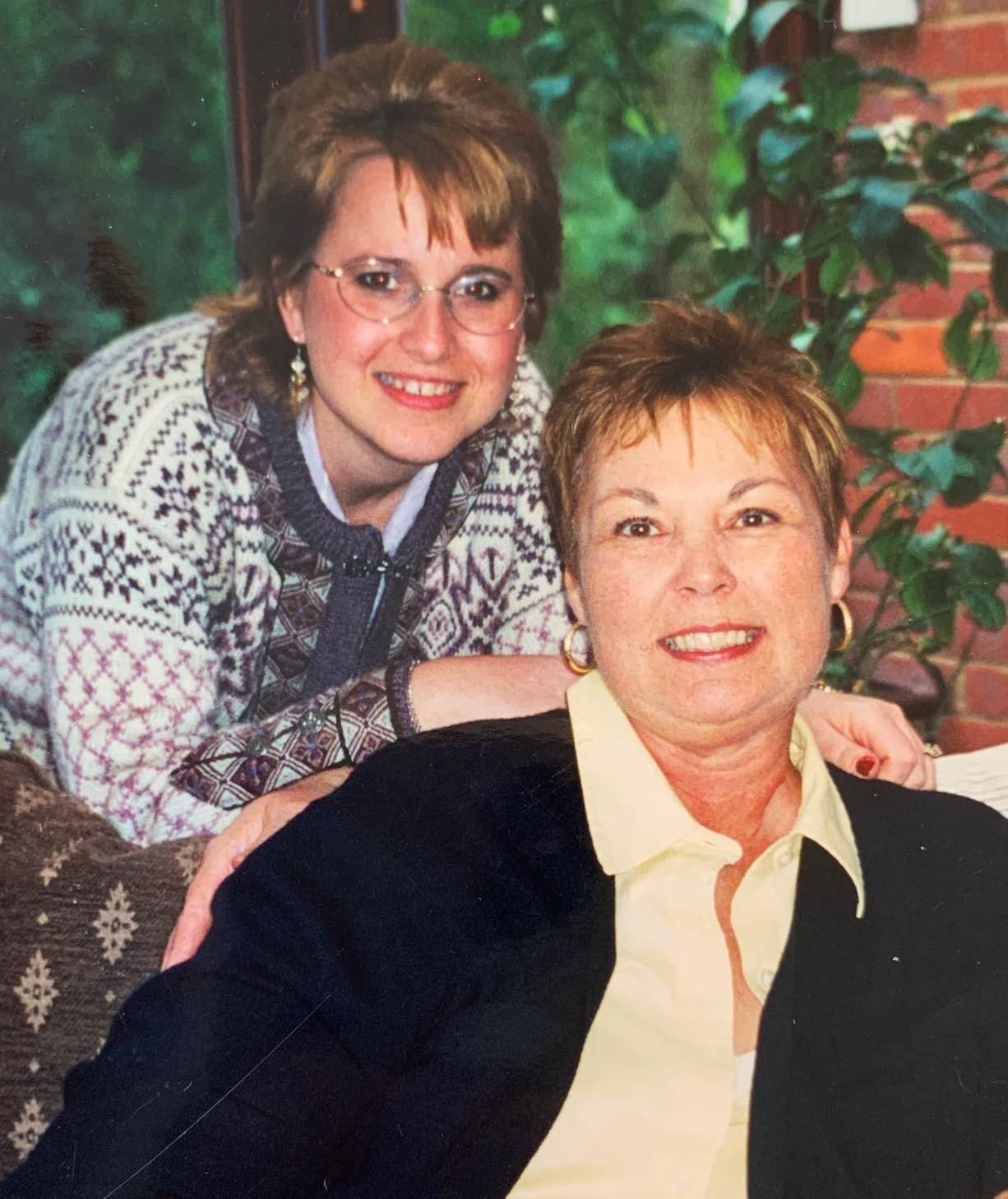 "My mom with my son, Andre, who was her first grandchild. He also has HCM. She loved him dearly and sadly, he was the only grandchild she really got to know."
Image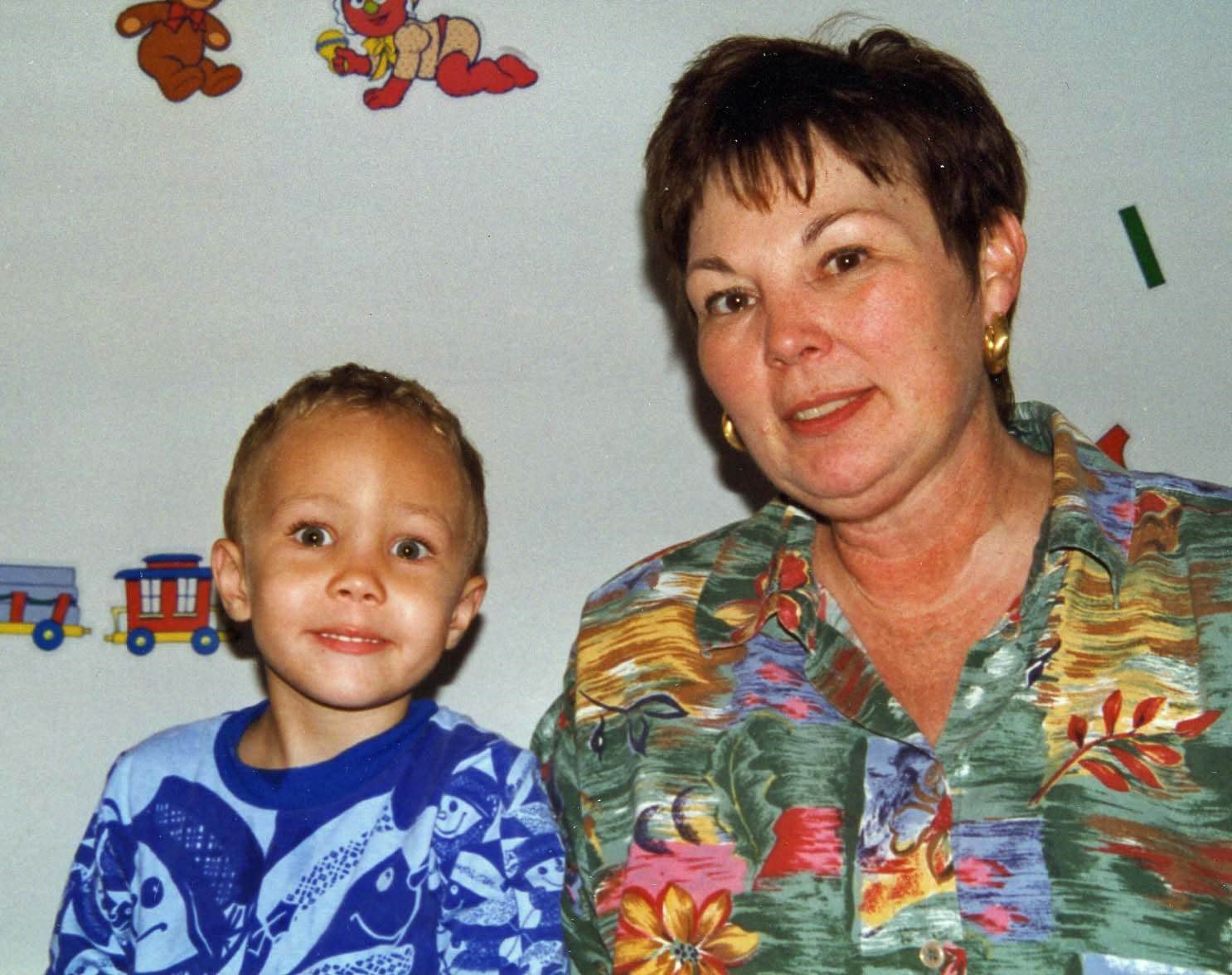 As Cardiomyopathy UK grows and supports more people living with cardiomyopathy to live long and full lives, Carolyn's legacy continues to grow too. On International Women's Day, we are incredibly proud to do the work we do and grateful for everything Carolyn achieved as we remember how it all started, with Carolyn at her kitchen table, determined to do what she can to help others. 
With heartfelt thanks to Amy Mann
Return to news