Sheffield & South Yorkshire Support Group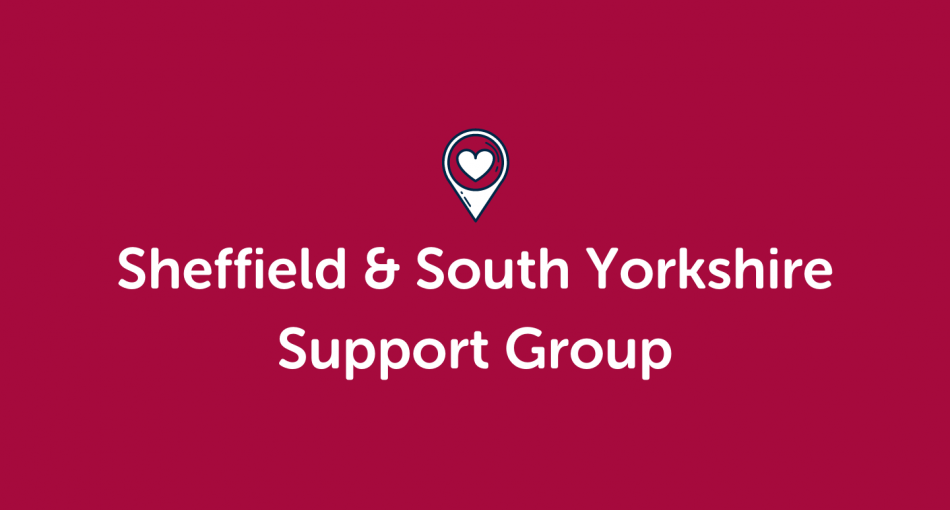 This support group based in Sheffield is for people with any form of cardiomyopathy, their family members, friends and supporters. 
This group is run by trained volunteer Julie Taylor, who is assisted by Sarah Glossop. Julie and Sarah met via the Cardiomyopathy UK Facebook group in February 2019 when Sarah posted for advice after being newly diagnosed. They realised they both lived in Sheffield and after speaking on the phone and meeting for a coffee, they quickly became firm friends.
Julie and Sarah have run the support group together since March 2019 and have established a great group of members who too have become friends and continue to support each other.
In the wake of the COVID-19 pandemic, this group will now alternate between in-person and online (using Zoom) meetings, which will provide more flexibility for those members who live further away, do shift work, etc.
Image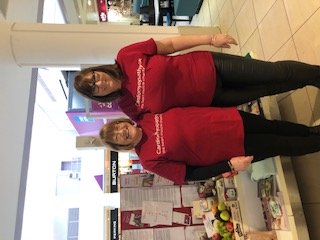 Sarah's Story- Sarah was diagnosed with DCM in November 2018 and has seen improvement in her condition with medication and cardiac rehab. She is a self-employed dog walker and remains very active. She is mum to Cassidy (who also volunteers in the support group meetings), has 3 border collies and loves to bake in her spare time. Sarah is also a Telephone Peer Support Volunteer and Cardiomyopathy Change Maker for the charity.
Julie's Story- Julie has ARVC and was diagnosed in 1993. This was identified as genetic in 2009 following the sudden death of her sister in 2007. She had an ICD fitted in 2010 as a precaution, which was changed to an S-ICD in 2018. Her health has deteriorated over the past 2 years and as a result, Julie has been diagnosed with moderate heart failure. She has worked in the NHS for 40 years and currently works part-time as a Clinic Booking Coordinator. She is also a Telephone Peer Support Volunteer and Cardiomyopathy Change Maker for the charity.
---
Next meeting(s)
Saturday 22nd April (11am - 1pm)
This meeting will serve as a general catch-up, with plenty of opportunity to speak to others living with cardiomyopathy. Members old and new both very welcome!
---
This will be an IN-PERSON meeting at:
Community Room
Morrisons Supermarket
Hillsborough
Penistone Road
Sheffield
S6 2GY
Image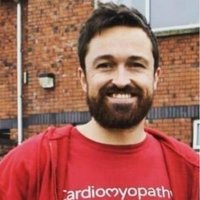 For details of how to join this meeting, or for more information about this support group, please contact our Community Peer Support Manager
christie.jones@cardiomyopathy.org