Devon Support Group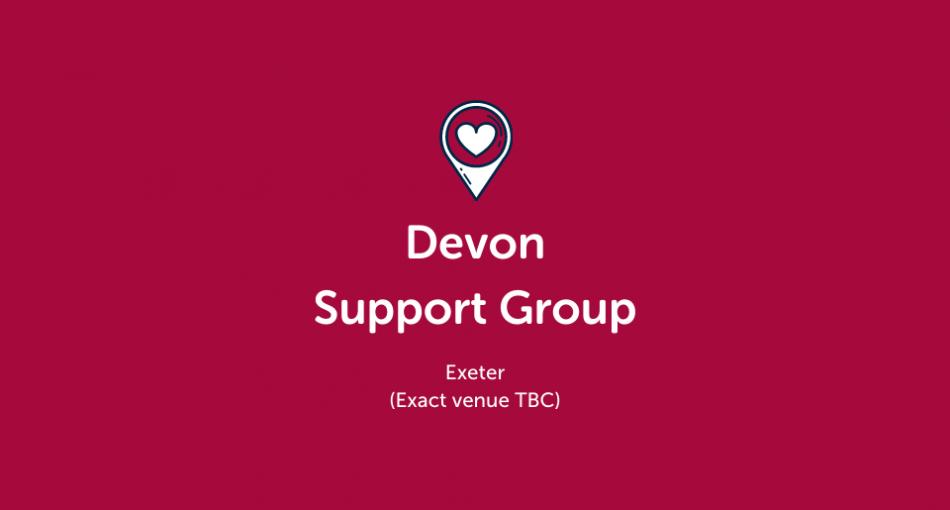 This support group based in Exeter (exact venue TBC) is for people with any form of cardiomyopathy, their family members, friends and supporters. 
This group run by volunteer support group leader Geoff Poad aims to provide a relaxed environment for people affected by cardiomyopathy and their families to hear from a variety of expert speakers and to meet others living with the condition.
---
Next meeting
Tuesday 17th May (7pm - 8.30pm)
This meeting will be hosted ONLINE using the popular Zoom platform.
Our guest speaker will be Cardiomyopathy UK Support Nurse Jayne Partridge, who will be delivering a presentation and Q&A session around the topic 'Medications & Cardiomyopathy: An Update'.

There will also be plenty of time for general discussion.
---
Image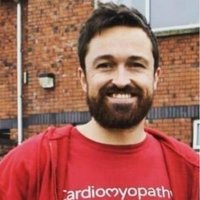 For details of how to join this meeting, or for more information about this support group, please contact our Community Peer Support Manager
christie.jones@cardiomyopathy.org