Fundraising stories
28 June 2021
Andrew: "Zai meant so much to so many people. Raising awareness and funds for the charity is our way of celebrating the amazing person he is and honouring his name." 
Andrew lost his brother, Zai, from a sudden cardiac arrest in June last year. A year on, Zai's family and friends are determined to raise funds and awareness so that more people affected by cardiomyopathy can access vital support and information.
Throughout his life, Isaiah, nicknamed Zai, was a passionate sports fan, he enjoyed watching football, boxing and athletics. For many years Isaiah was a loyal Leeds United fan. As well as watching sports, he played football, jogged and regularly went to the gym. Isaiah had an interest in cooking and trying out many different recipes. One of Isaiah's key characteristics was his positive outlook and this was helped along by the motivational speeches and videos. His other passions included travelling, music and festivals.
Image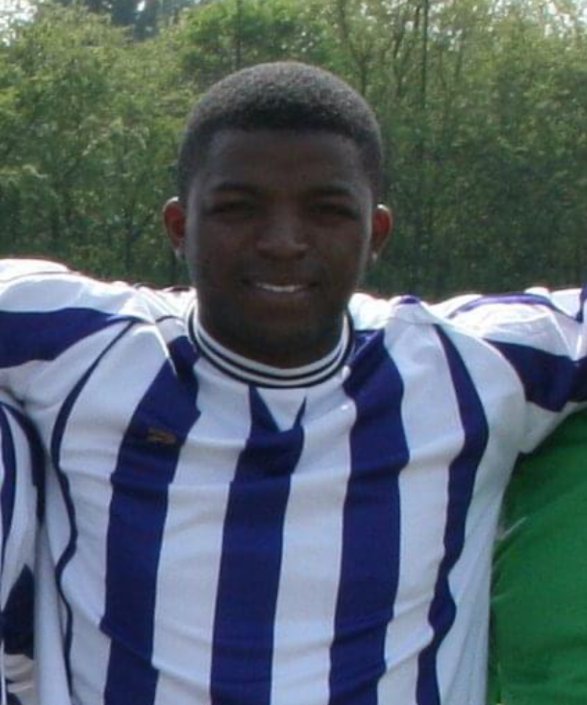 On Thursday 25th June 2020 Isaiah went for a jog in Wimbledon Common. It was at this time that he collapsed, he was spotted by a passer-by who performed CPR until the ambulance arrived on scene, unfortunately they were unable to stabilise or revive him and Zai passed away at the age of 36.
Isaiah was a passionate, loving, ambitious, energetic man who enjoyed life and loved sharing it with those close to him. Isaiah leaves behind his parents, siblings, a girlfriend, and an army of very close friends. He will be greatly missed.
Unfortunately, Zai was not aware of his heart condition and was never diagnosed. His family became aware of ARVC by the cause of death. Following this as per medical practice and recommendation, his immediate family has undergone screening, giving them the chance to manage and be aware of a genetic condition that they never knew existed.
Image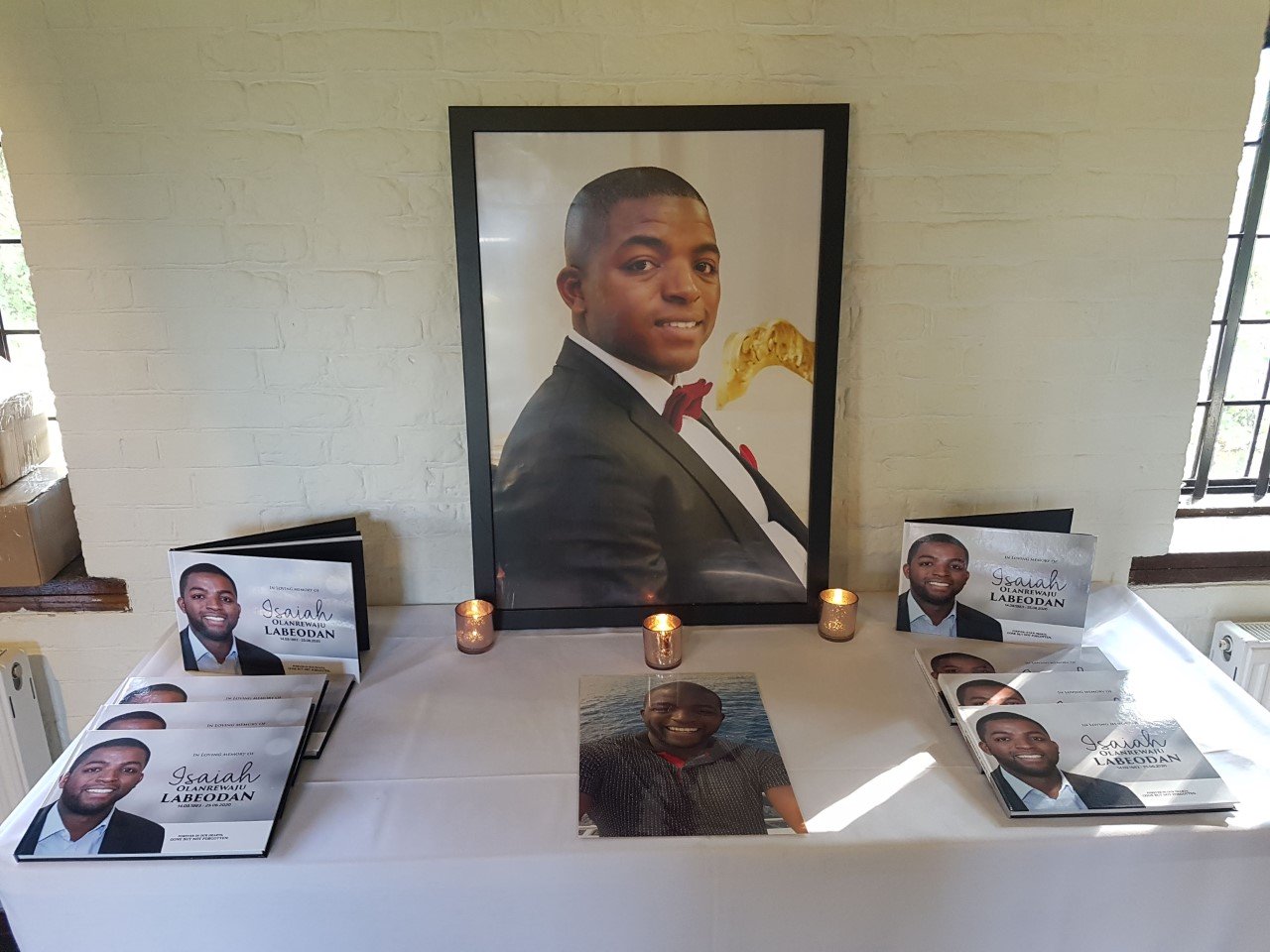 Zai meant so much to so many people and we decided to set up a tribute fund dedicated to the charity in his memory. Raising awareness and funds in his name is our way of celebrating the amazing person he is and honouring his name. To continue shining the light of awareness Zai has given his family and those around him, we are having an awareness and charity event in his remembrance today, on the 25th of June 2021. One of his friends has also decided to run the Cardiff Half Marathon in honour of Zai and raising money for Cardiomyopathy UK.
Our motivation for fundraising for Cardiomyopathy UK is Zai and having first-hand experience of the effect cardiomyopathies have on individuals and their loved ones.
Cardiomyopathy UK has been of great support through its support groups and support nurses. The charity's website also provided a lot of detailed information that was easy to understand and access. This is especially useful as you may need to wait a long time before getting the support needed due to the pressure and challenges the NHS faces on a daily basis.
The support groups gave us insight about living with cardiomyopathies and helped answer questions which aren't necessarily provided by healthcare professionals. The support nurses on the Cardiomyopathy UK helpline give trusted advice and helpful information so that you can feel prepared with your questions for your next consultation with a cardiologist. The charity also provided peer-to-peer support to connect individuals with others who face similar conditions and experiences, which ensures you don't travel this journey alone.
"We hope that through our fundraising and awareness in Zai's memory, we can ensure that more people and their loved ones don't have to travel this journey alone."
Dedicated to the memory of Isaiah Labeodan, our dear Zai. A fantastic, loving, kind, funny and charismatic person - isaiahlabeodan.muchloved.com
Image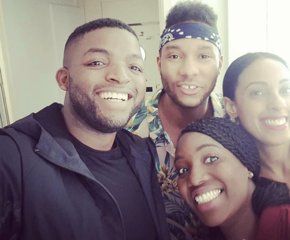 To find out more about raising funds in memory of a loved one, click here.
Return to news