We have a huge job to do. We want all people affected by cardiomyopathy to live a full life. To do this we need to grow and develop, and from time to time this means adding to our small staff team.
Image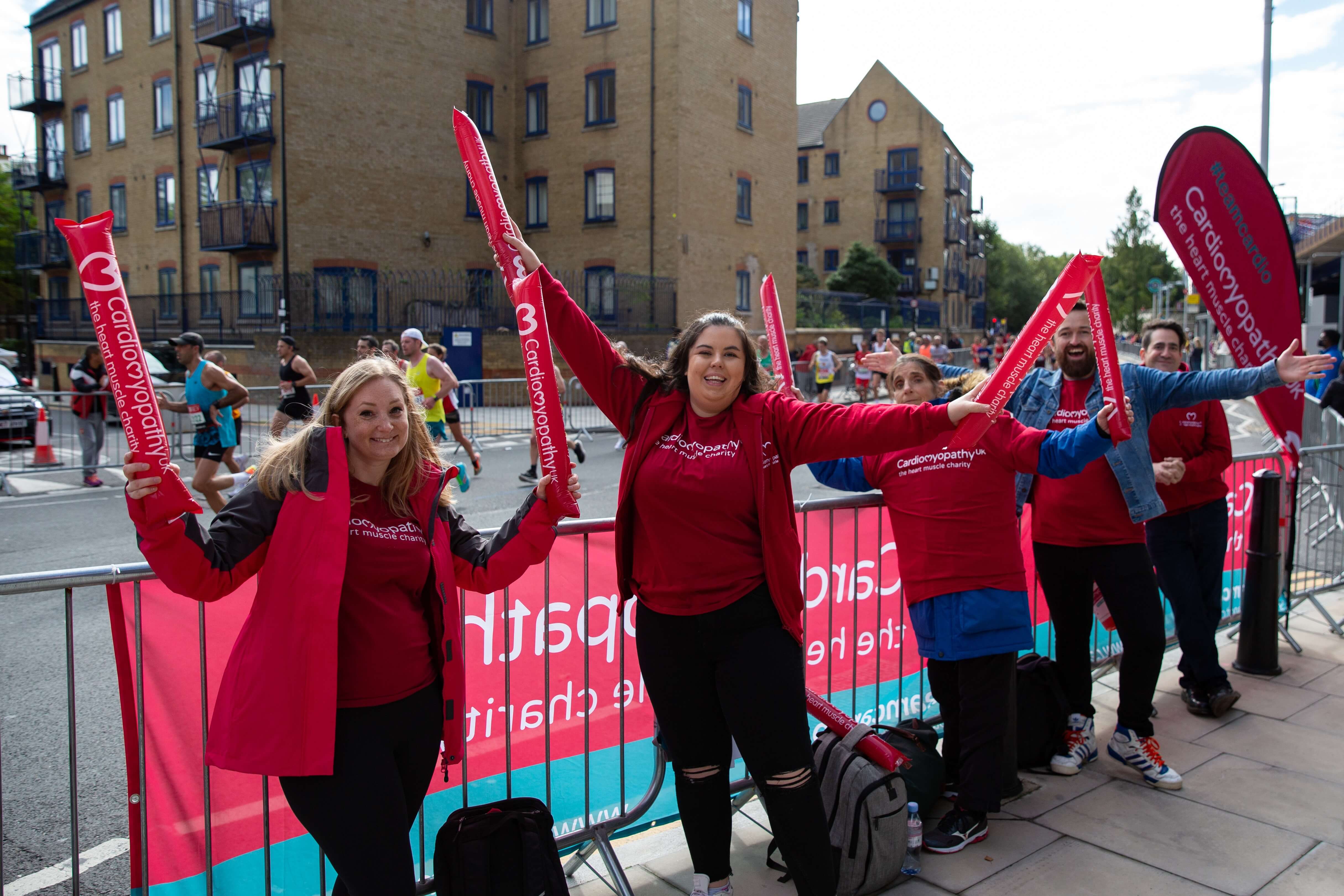 Whatever the role, we want people who:
are passionate about changing the lives of people affected by cardiomyopathy;
really understand the condition and the impact it has;
know more than we do already and are happy to get stuck in.

_________________________________________________________________________________
Trustee Position - Digital Marketing and Communications (Voluntary)
We are looking to recruit an additional trustee who is able to complement our current trustee skill set by bringing high level digital, marketing and communications expertise. Most of our trustees have cardiomyopathy or myocarditis or are family members but we are open to applications from anyone who is committed to helping us achieve our mission.
Meetings are held 5/6 times a year in London and travel expenses are available. Training will be provided. The time commitment also includes taking leadership on a particular area and those looking to become an officer will have an opportunity to shadow current post holders.
If you are interested in this position please complete the application form (link below) and send it to chair@cardiomyopathy.org
If you would like an informal discussion about this opportunity and the work of the charity please contact Joel Rose, Chief Executive (joel.rose@cardiomyopathy.org) 
---
Office volunteer
Location: Amersham
This is a varied role which can be adapted to your skills and availability. It's a fantastic way to gain administrative or charity experience and an opportunity to work with our friendly staff team. This role may involve helping our fundraising team send out materials to our wonderful fundraisers, assisting with our social media or supplying information packs to GPs and hospitals. 'On the job' support will be provided by the Challenge Event Fundraiser, Community Fundraiser, Fundraising Assistant and Head of Fundraising and Marketing as relevant to the task.  
To apply please contact Charlotte Sills at charlotte.sills@cardiomyopathy.org