We have a huge job to do. We want all people affected by cardiomyopathy to live a full life. To do this we need to grow and develop, and from time to time this means adding to our small staff team.
Image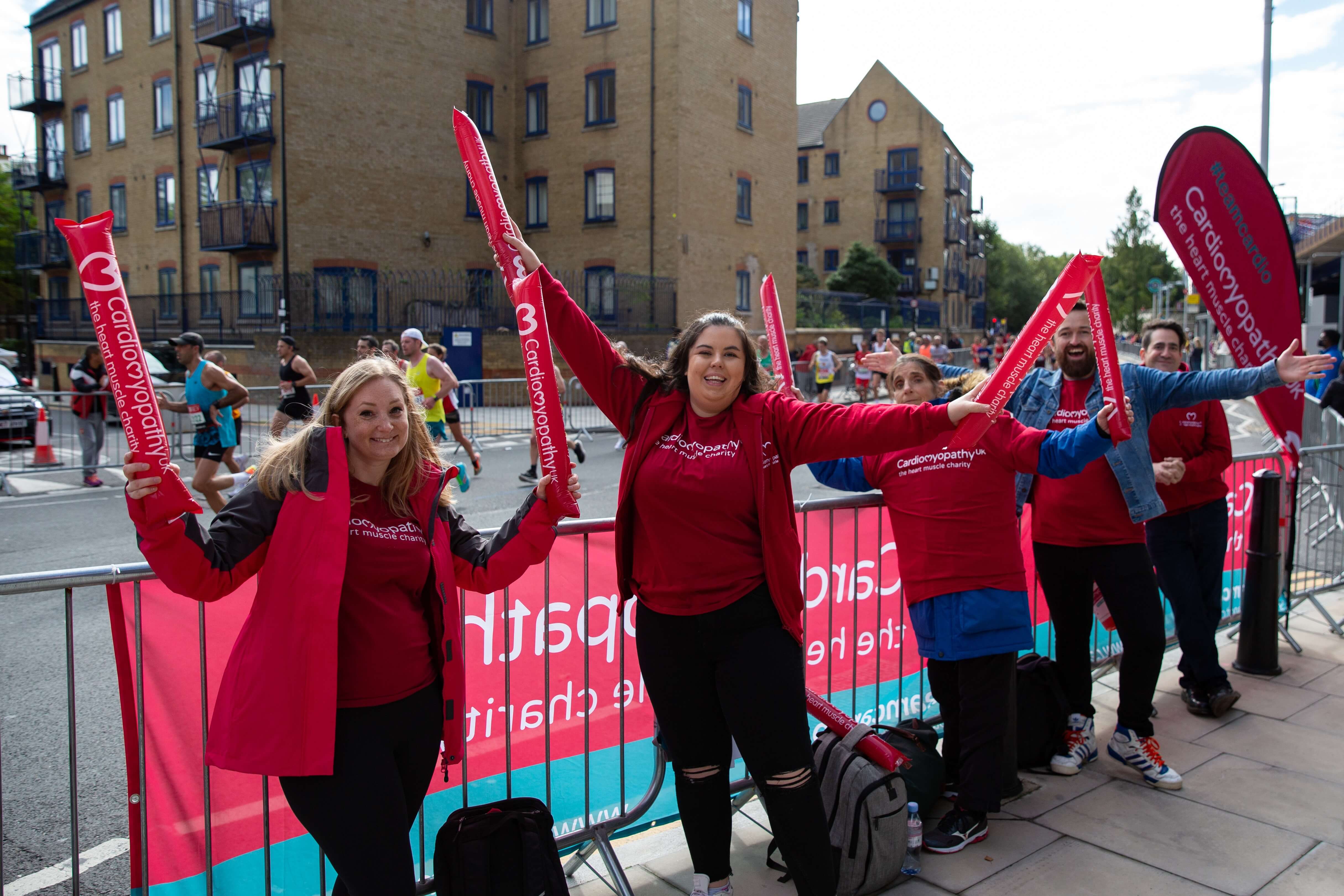 Whatever the role, we want people who:
are passionate about changing the lives of people affected by cardiomyopathy;
really understand the condition and the impact it has;
know more than we do already and are happy to get stuck in.
Head of Finance & Operations
(Part time 3-4 days/week) 
 
Cardiomyopathy UK is the national charity for anyone affected by the heart muscle disease, cardiomyopathy. Over the last few years, the charity has seen significant growth and development, undertaking new areas of operation, opening up new sources of funding and engaging with the worldwide cardiomyopathy community. As we embark on the next stage of our development, it is crucial that we have the financial and operational leadership we need.
As Head of Finance and Operations, you will be responsible for providing leadership to the finance and operations team ensuring that the charity's finance, office, HR administration, data management and IT functions reflect best practice, comply with relevant legislation, and help us to meet our objectives.
You will work as part of the Senior Management Team and the Finance & Risk Committee to identify our long term financial and operational requirement, manage organisational risk and contribute to the charity's overall development.
You will be a qualified accountant with significant experience of accounts management at a senior level including budget preparation and management of year end accounts and audit. A confident and supportive manager, you will also have excellent communication skills to convey financial information to senior leaders and Trustees and work with then to support decision making.
Job Description & Person Specification
To apply for this post please send a CV and cover letter to joel.rose@cardiomyopathy.org 
Closing Date: 30th November 2023
 
Office volunteer
Location: Amersham
This is a varied role which can be adapted to your skills and availability. It's a fantastic way to gain administrative or charity experience and an opportunity to work with our friendly staff team. This role may involve helping our fundraising team send out materials to our wonderful fundraisers, assisting with our social media or supplying information packs to GPs and hospitals. 'On the job' support will be provided by the Challenge Event Fundraiser, Community Fundraiser, Fundraising Assistant and Head of Fundraising and Marketing as relevant to the task.  
To apply please contact Charlotte Sills at charlotte.sills@cardiomyopathy.org