Your stories
08 September 2023
John was diagnosed with obstructive hypertrophic cardiomyopathy (HOCM) in June 2023. John has shared his cardiomyopathy journey with us to raise awareness of the condition as a personal trainer working in the fitness industry.
The diagnosis
I began experiencing what I now know are symptoms of cardiomyopathy a couple of years ago. Initially, I assumed my symptoms were a mixture of overtraining and stress, as I was studying for the final year of my degree on top of my usual workload, but looking back now I can see they were all symptoms of HOCM.
Image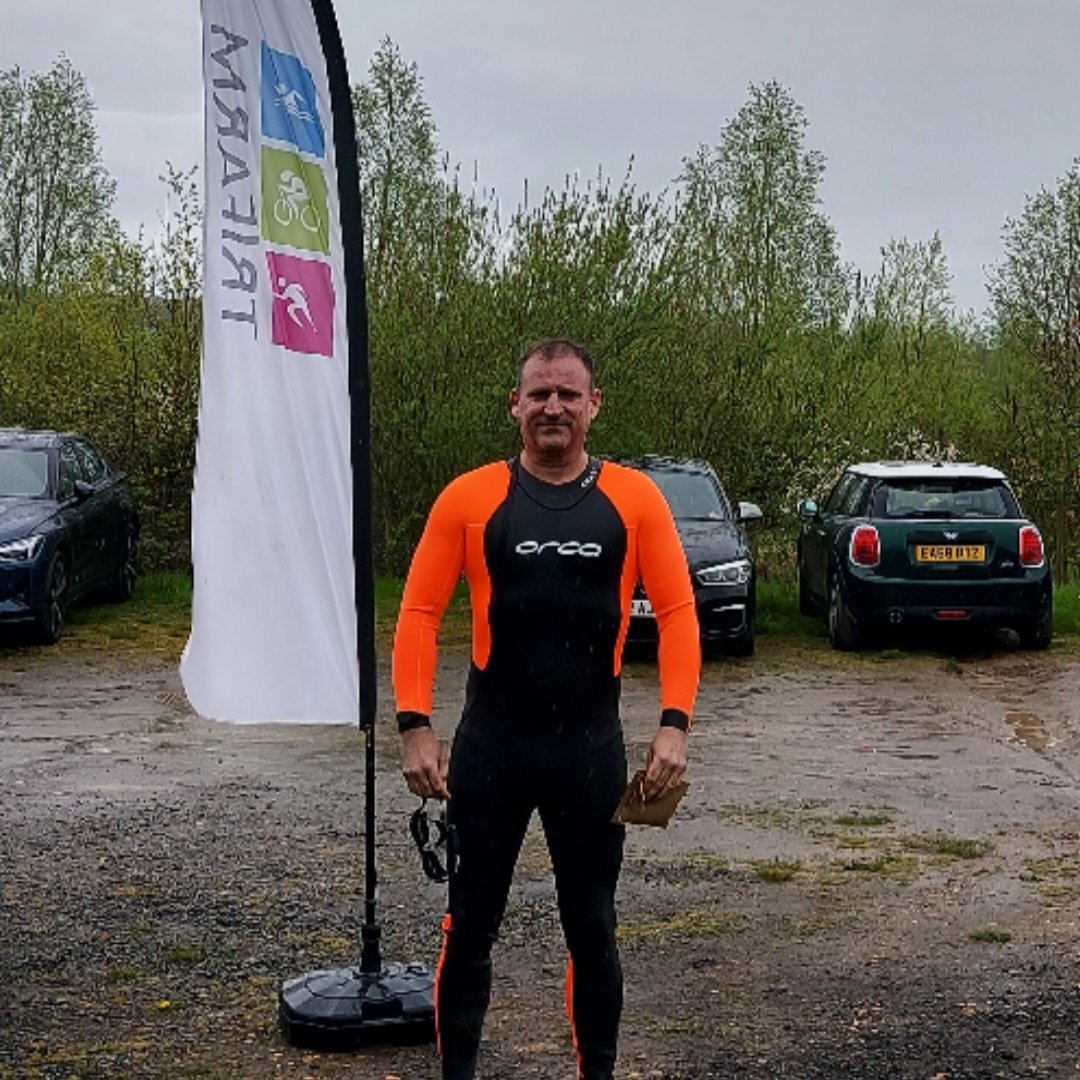 I started noticing my heartbeat felt harder, especially after exercising. I became more conscious of this when I noticed it whilst trying to relax in the evenings. I also began experiencing dizzy spells, I never had them during exercise, only when I was going from a sitting to a standing position. The dizziness became increasingly worse over the past year, to the point where every time I stood up, I would need to hold onto something for around five to ten seconds until it passed.
I have had a number of blackouts, but these were never during exercise and again, only when I was going from sitting down to standing up. I would blackout but as soon as my head hit the floor, I would be straight back on my feet again. I had my last one at a friend's house who got me to go to my GP.
Thankfully the process of diagnosis was very quick for me, as I had some degree of private health care. My ECG, blood pressure and resting heart rate were all fine, then the condition was picked up on an echo, and confirmed by an MRI. My consultant was very thorough and explained everything very clearly. I was in denial at first as I had been exercising at least twice a day, studying, and working as a personal trainer for such a long time. The seriousness of the situation didn't really sink in until I was informed that I couldn't drive home from the hospital and that I should keep my activity to a walking pace. HOCM is often genetic, as far as I am aware there is no history of cardiomyopathy in my family, but my grandad passed away from a heart problem at age 50.
It was a huge adjustment for me as someone who has lived such an active lifestyle. Prior to my diagnosis, I would start each day with either a swim, bike or run. When I asked about going out for a slow five-kilometre run in the mornings I was advised strongly against it, which had a big impact on me.
Before I was diagnosed with cardiomyopathy, I thought heart problems were something that happened to people of an older age. I was aware of athletes and footballers having collapses or episodes, but I didn't know the specifics of it. Since being diagnosed myself, my views have definitely changed.
Image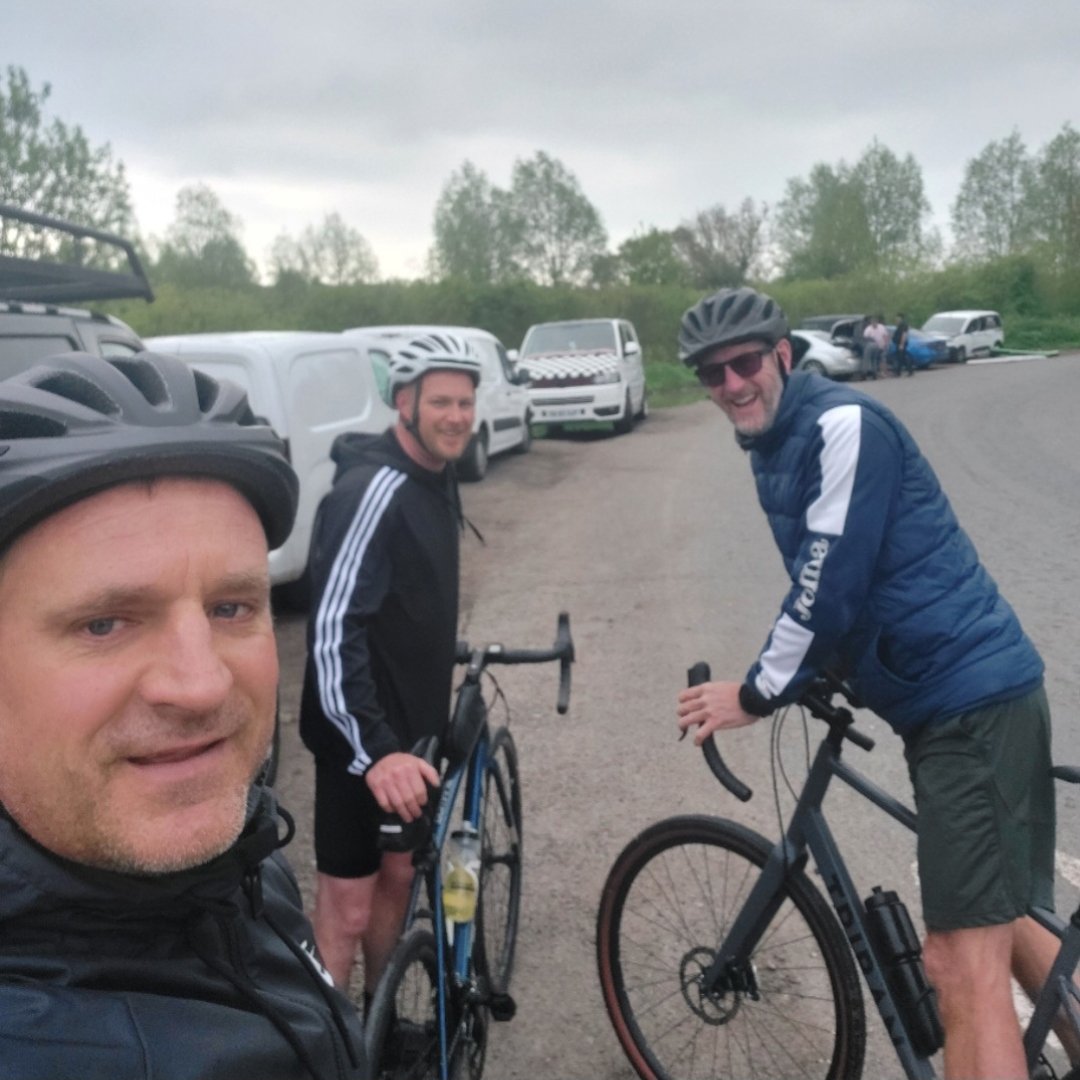 Living with cardiomyopathy
Image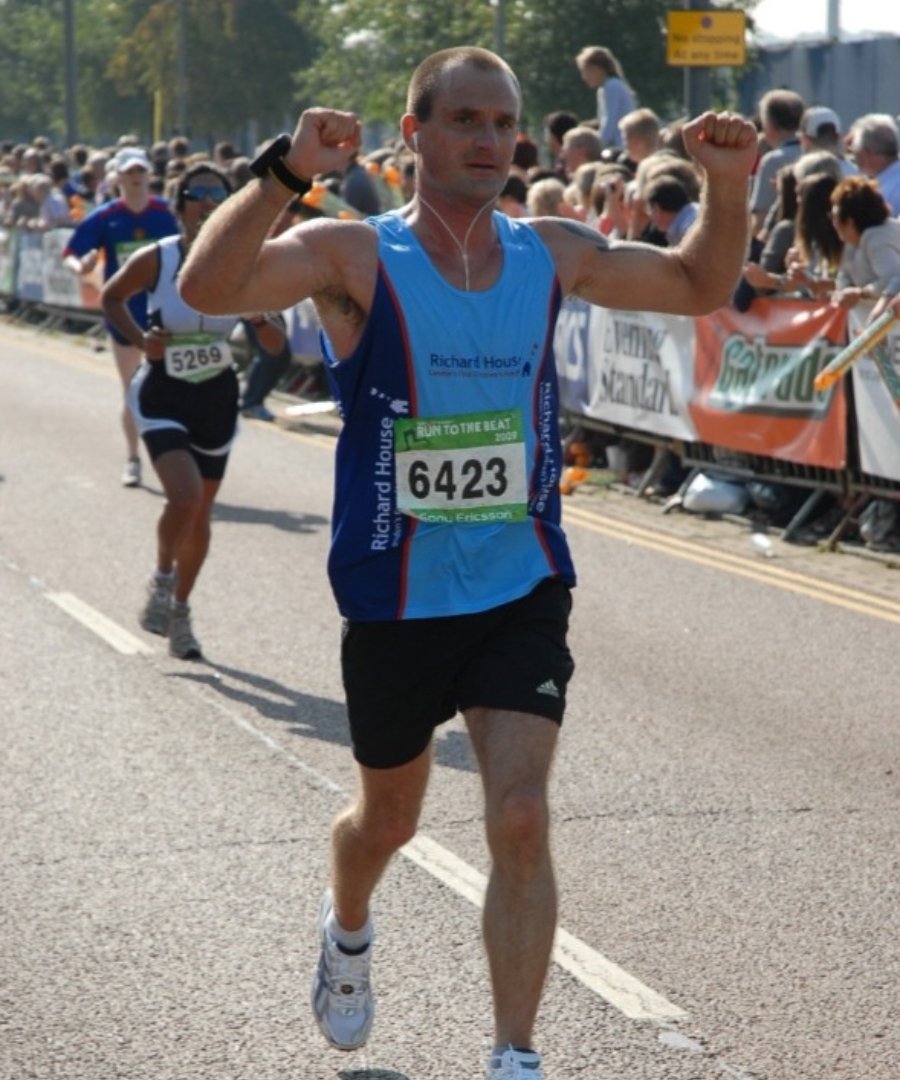 Living with cardiomyopathy has changed my life massively. I've gone from staying active and training every day for the first triathlon of the season to being fairly sedentary, especially after having my ICD fitted and being unable to drive for now. My work life, personal life and social life have all been affected, as they are all related to some form of fitness or training.
I have also struggled with my emotional well-being since my diagnosis. I've implemented other things into my life to help, such as continuing to study, going out on walks a couple of times a day and trying to work out my route moving forward from here. I have slightly altered my plans for the future, with a lot more emphasis on physical therapy, enrolling on the BACPR (British Association for Cardiovascular Prevention and Rehabilitation) cardiac rehab qualification and various sports therapy courses alongside my personal training work.​​​​​​
I'm still coming to terms with the limitations of the intensities of my exercise. Especially since I had my ICD fitted. I'm still going out on walks, and I've been told moving forward I should stick to moderate non-competitive and low-intensity exercise as well as limit my resistance work and weight lifting.
I have an amazing group of friends and family that have been really supportive. I've tried to make sure I don't isolate myself, keep some sense of structure and purpose, and make sure I get out for light exercise, which has all really helped my emotional well-being.
I am still accepting my diagnosis and trying to find out as much as I can about the condition. I still have some dizzy spells, but I think the medication I'm on has helped with my heart beating as hard. I've not had any blackouts, and now I feel safer with my ICD implant. Cardiomyopathy UK has really helped me. This has all happened in a short period of time, only a matter of months and in that time, I've used the Facebook groups, the information resources, and the nurse's helpline service has been really helpful.
Keeping active with cardiomyopathy
Making sure you find the right exercise level suitable for you is important, but everyone experiences their condition and the effects of exercise differently. We recommend you speak to your cardiologist or GP before taking on activities.
Return to news