Your stories
10 August 2021
In October 2020, Jodie's life changed overnight when she was told she had heart-failure. 10 months on, she wants to make a difference and bring something positive out of her diagnosis. 
"After feeling poorly for quite a while during 2020, I was sent for emergency bloods to detect why I had been feeling like this. In October, my world was flipped upside down when I was told I was in heart failure. My heart was failing me - it wasn't working as it should and, at 25-30%, it was struggling to pump my blood quick enough.
I had to be admitted to hospital immediately. I was too high risk to go home. I was scared - I had no idea what was going to happen or what impact this would have. 
I was told that I would be contacted by a heart failure nurse, who was here to support me. I also have the most supportive family, friends and workplace to help get me through, but I still felt alone, scared and lost. I had never felt so vulnerable in my life. 
Whilst I was off work for five months, I began feeling guilty, despite doing what I was told to do by the specialists, which was to rest. For anyone who knows what I am like, that was tough. 
Image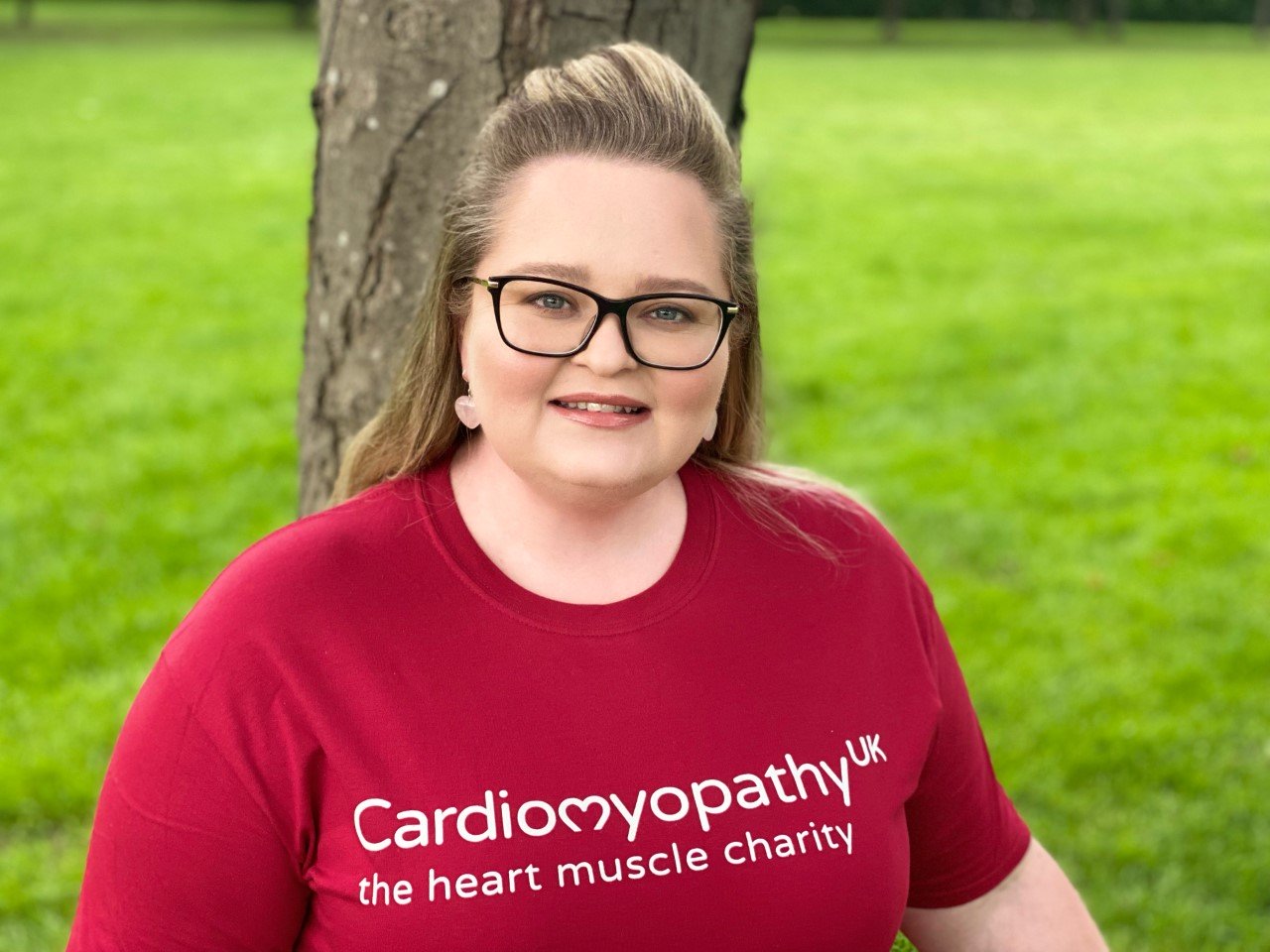 Over time, I began getting back into walking and eventually got my steps up. I wanted to make something positive come out of this and so I decided to set myself a challenge. I challenged myself to walk 10,000 steps per day in July, which was a total of 310,000 steps. To some people, this is not a challenge, but when you come from not being able to walk up the stairs to being able to walk 5k in one go, it's a big deal.
It's been hard, but it's also been wonderful and it's kept me focussed. I have reconnected to music whilst dancing around the lounge again too which has been amazing. I have a long way to go but it's definitely been amazing to give back. With my husband, Dave, by my side I achieved it quite quickly with sheer determination. I felt like I was winning. 
Image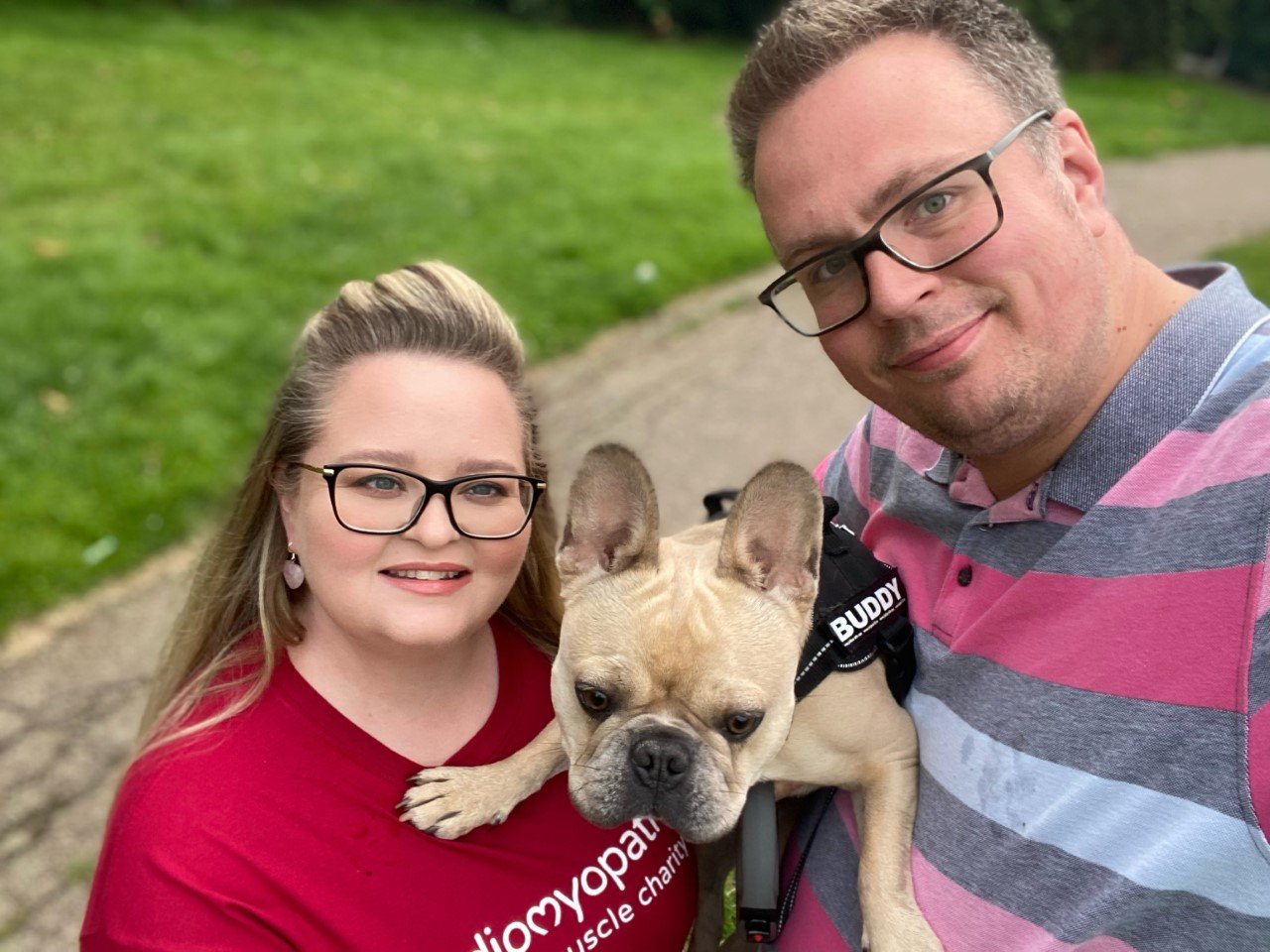 I am now 10 months forward and I take my medication religiously. I still continue to make my way through the day with the side effects of the medication and the condition. I have a long way to go but it's definitely been amazing to give back to Cardiomyopathy UK."
Thanks to superstar supporters like Jodie, we are able to continue our work to support people with cardiomyopathy. If you would like to take on your own steps challenge, why not take part in our September Steps?
Return to news