Your stories
22 March 2023
Today marks three years since the first meeting of our Coffee and Catch Up group, an informal get together for people living with cardiomyopathy and their loved ones. Julie, who has been part of the group since it began, tells us how the group started and how far it's come.  
My name is Julie, I joined the first Coffee & Catch-Up session on Friday 27th March 2020 whilst I was shielding. It was set up by Cardiomyopathy UK as a way of staying connected with people all around the UK during lockdown - a fun, weekly chat during a difficult time for us all. 
Everyone was encouraged to share their cardiomyopathy stories if they felt ready, but also to chat about general fun stuff - the main aim was to relax and meet up with others during a time when we couldn't see our families and friends. I also educated the group on a local Sheffield delicacy - Henderson's Relish. I'm proud to say it is now well-known around the UK, with many Coffee & Catch-Up members purchasing bottles! 
Image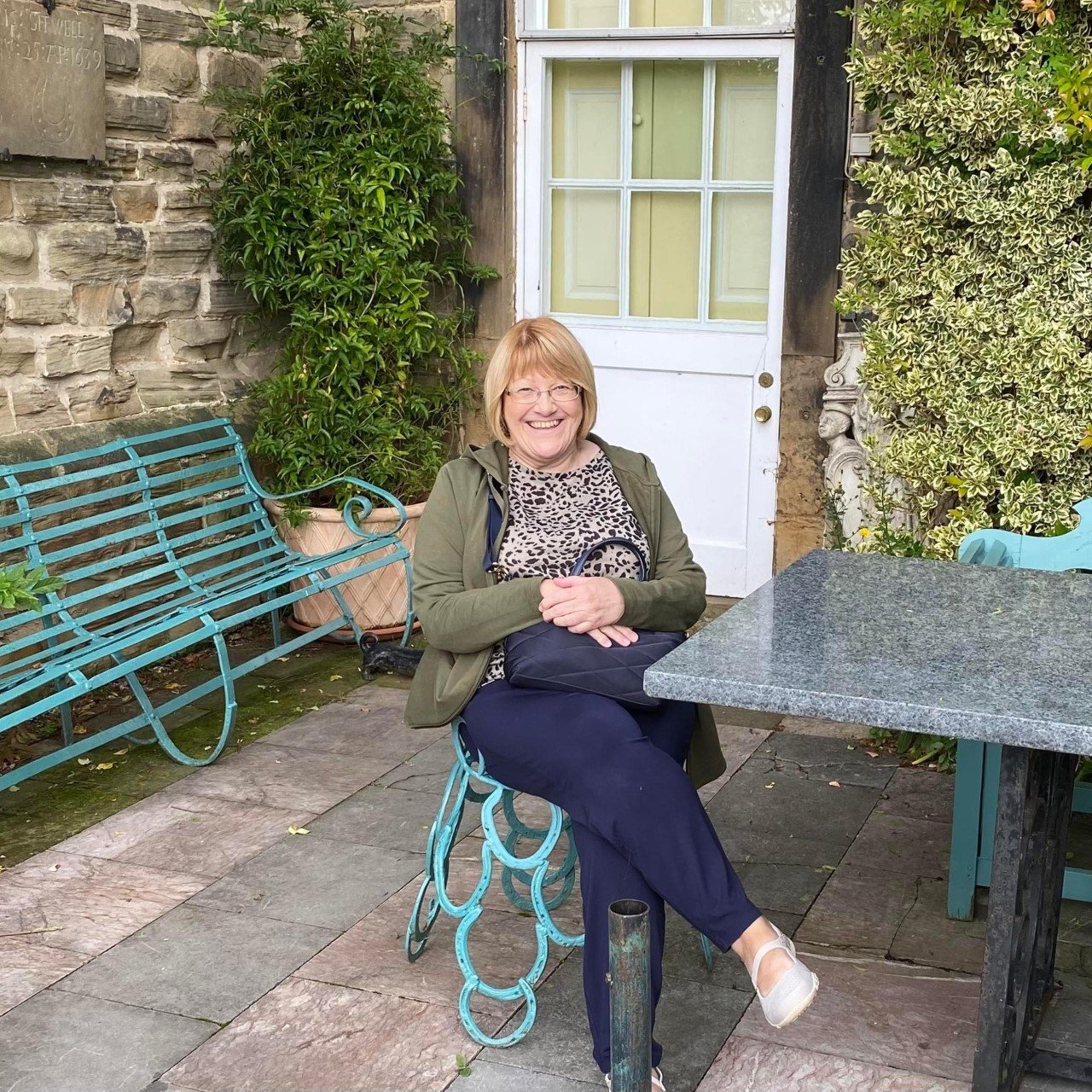 Image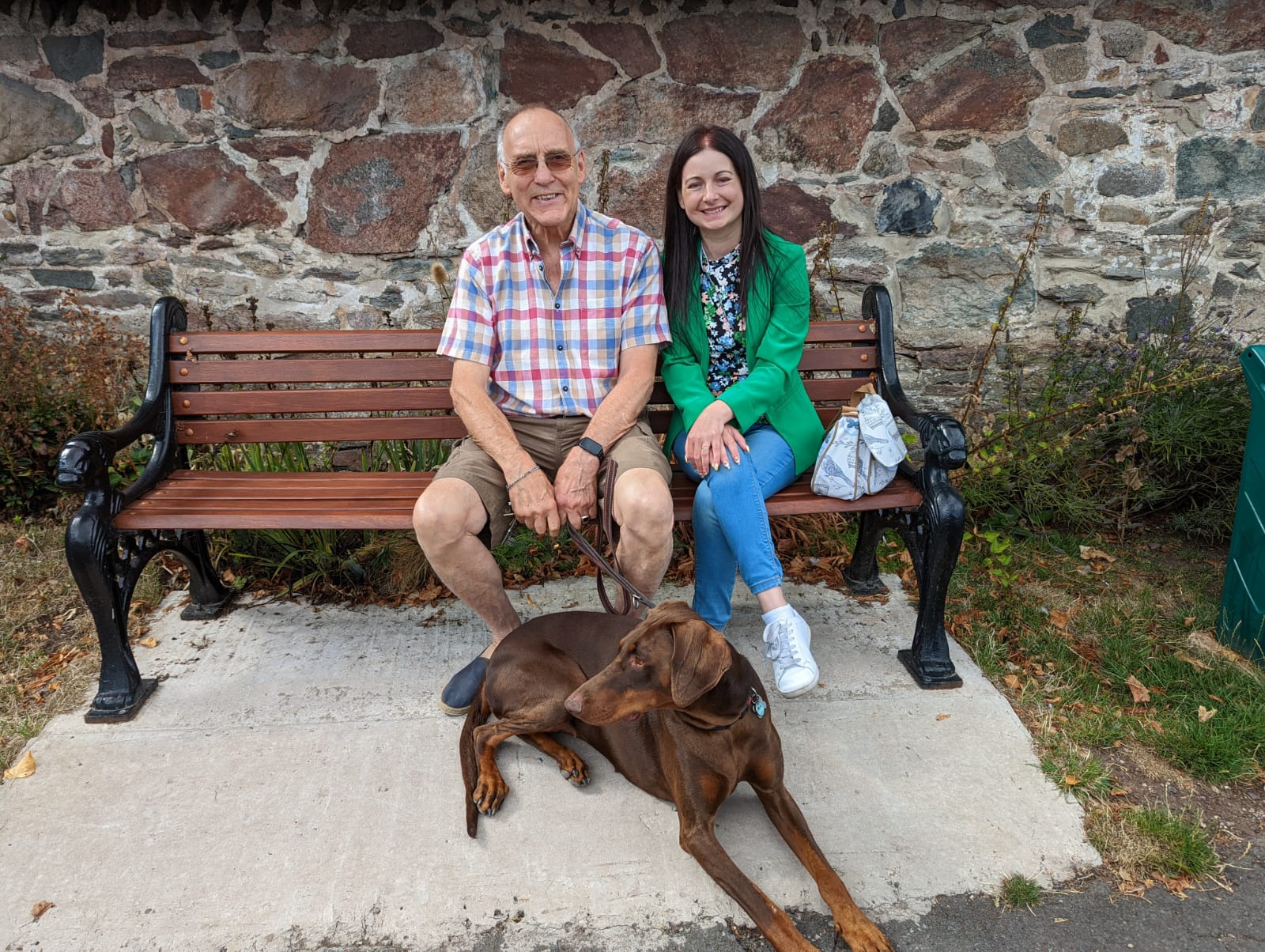 In February 2021, the Cardiomyopathy UK team handed over the running of the group to myself and two other volunteers. We now had a core group of about 16 people who attended most weeks, and we set up a Facebook chat group so we could keep in touch throughout the week. As a result, the group became closer - we shared snippets of our lives, our families, and lots of photos.  
If anyone was having a tough time, we listened and offered practical support and encouragement because we all knew what it was like to be going through a difficult period.  
Image

We have one member who regularly joins us all the way from Calgary in Canada, even though things kick off at 7am on his side of the pond! We have learnt so much of his life and he's shared lots of videos of the stunning scenery where he lives. We have also attempted to teach him British slang and traditions - needless to say, this has caused much fun and laughter!
Two and a half years later, I cannot imagine life without C&C. It has become an essential part of all our lives. We look forward to meeting up and truly care about each other. We all agree that C&C has created enduring friendships and is so much more than just a weekly chat. We phone and text each other, and whilst on our travels around the UK, some of us have even met up in person. I have personally met 3 members face-to-face and it felt just like meeting up with an old friend! We are even planning a group get-together next year.   
Here's to many more years of C&C! 
Image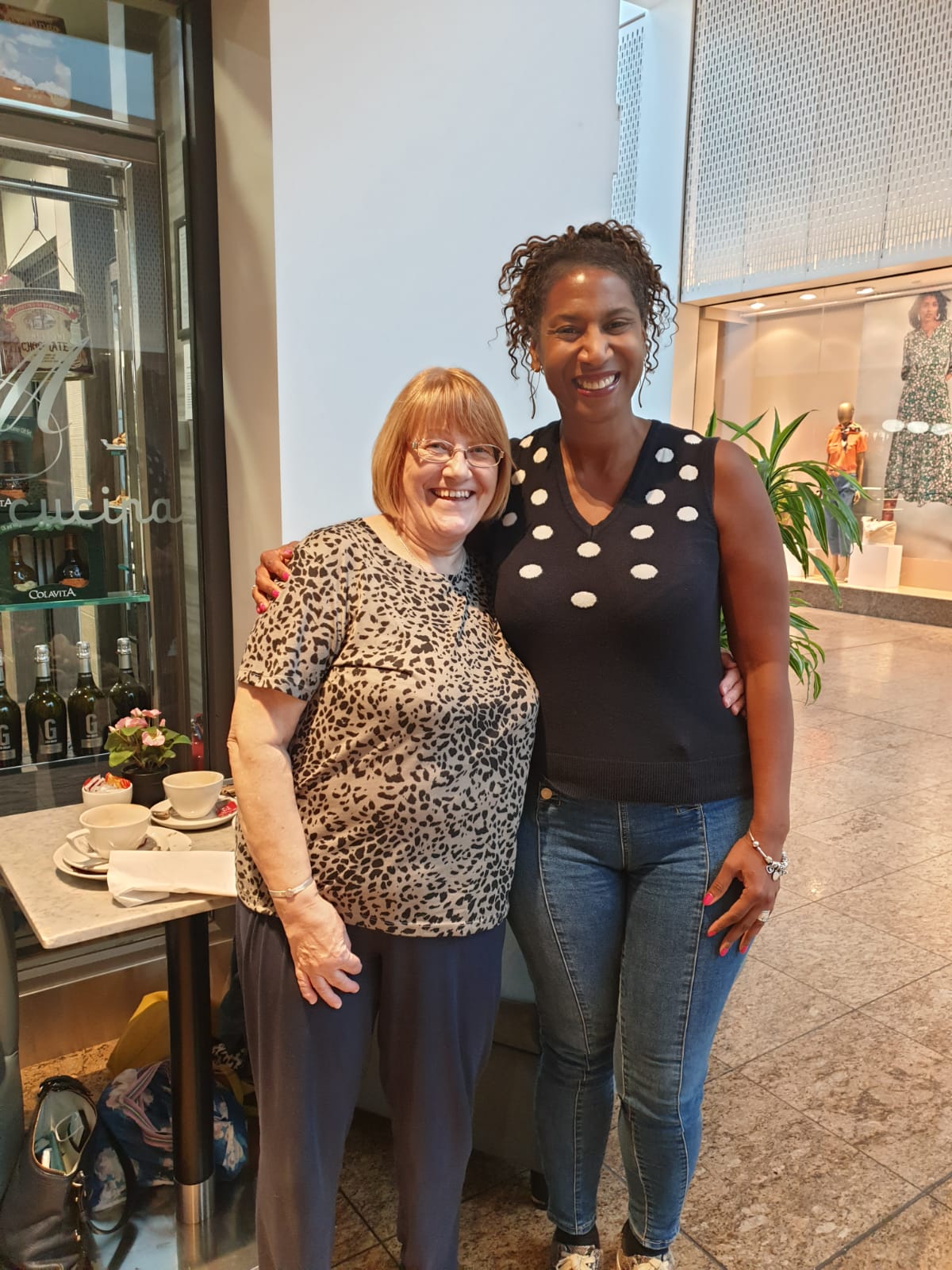 Image

Put the kettle on and join us
Coffee & Catch Up is every Friday from 2pm and one Tuesday a month from 7pm.
Return to news