North London Support Group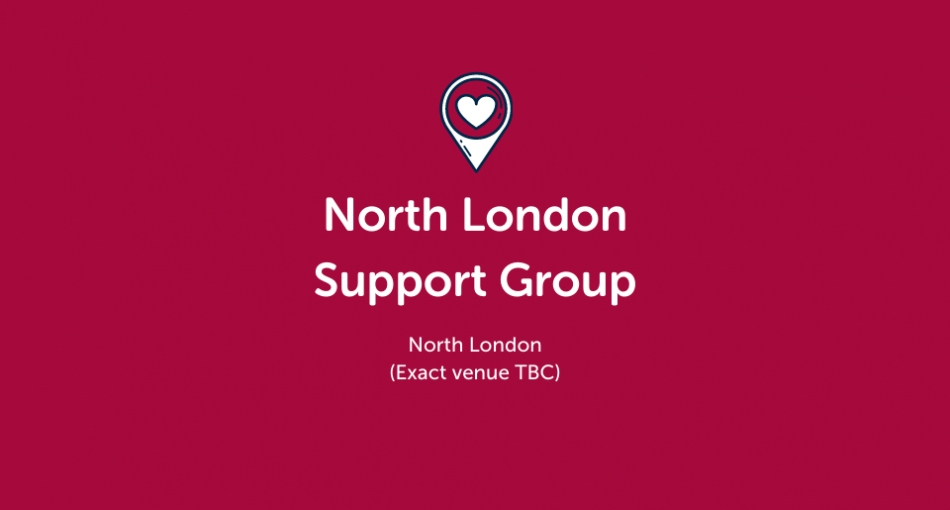 This support group based in North London is for people with any form of cardiomyopathy, their family members, friends and supporters. 
This group aims to provide a relaxed environment for people affected by cardiomyopathy and their families to hear from a variety of expert speakers and to meet others living with the condition.
*** We are currently looking for new Volunteer Support Group Leaders to run this group - please email Community Peer Support Manager Christie Jones at christie.jones@cardiomyopathy.org for more details ***
---
Next meeting date
Saturday 13th November (3pm - 5pm)
Guest Speaker Dr Clive Lewis (Consultant Cardiologist at Papworth Hospital) will be speaking about the history of heart transplantation. He will also touch upon the newer forms of heart medication and will host a Q&A session afterwards. 
This meeting will be online, using the Zoom platform. Please contact christie.jones@cardiomyopathy.org for sign-in details.
---
For details of how to join this meeting, or for more information about this support group, please email: christie.jones@cardiomyopathy.org.