We are delighted to welcome Libby Jarman to our Board of Trustees. Libby started her career working in music publishing but made the decision in 2005 to re-train as a Physiotherapist.  As a Physio, she has worked in both the NHS and the private sector, holding a mixture of both clinical and management roles. In 2016 Libby started working as a research physiotherapist working specifically in the field of Multiple Sclerosis (MS). She successfully gained National Institute of Health Research funding to carry out a Masters in Clinical and Health Research where she was able to carry out her own research into patient experience of diagnosis in progressive MS.
Libby has a sister with hypertrophic cardiomyopathy. After suffering an out of hospital cardiac arrest, her sister was successfully resuscitated and now has an ICD in situ. This experience highlighted for Libby how profound an impact a condition like cardiomyopathy can have – not only on the person with the condition, but for those closest to them.
Image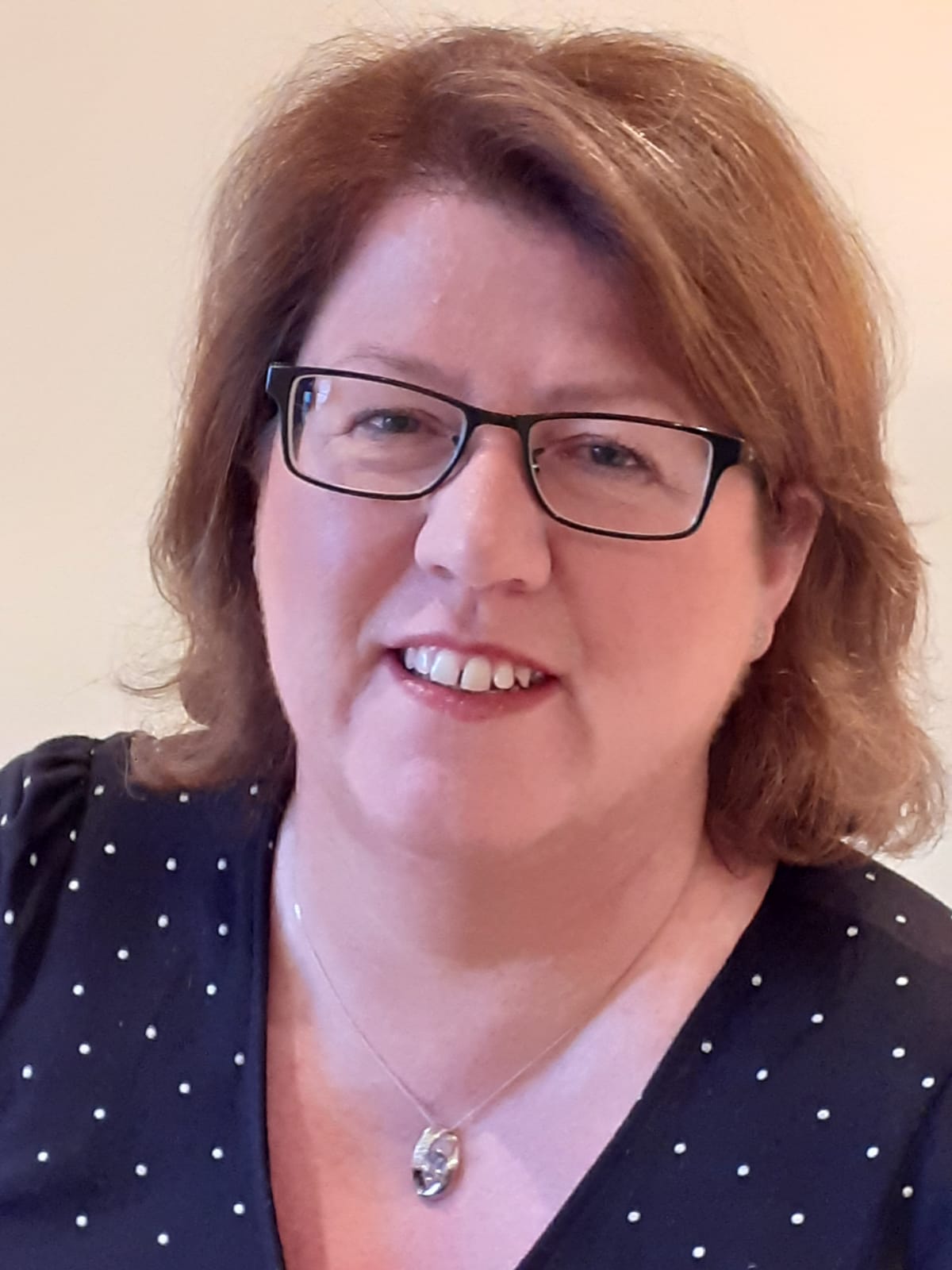 With a view to using this experience for good, Libby volunteered as one of Cardiomyopathy UK's Change Makers, working to affect positive change for all people living with cardiomyopathy.  She is particularly passionate about developing qualitative research projects that provide robust evidence into patient perspectives, as well as the importance of translating that evidence into real opportunity for patient-centred improvement of both services and support for people with cardiomyopathy and their families.
Libby Jarman said: "I am delighted to have been appointed as a trustee for this wonderful charity that has provided crucial information and support for my family throughout our journey with cardiomyopathy.  From its inception, the charity has championed the patient voice. Over its 30-year history it has developed an unrivalled reputation for providing high-quality support and information for patients and their families, alongside training and support for the medical community.  At a time of new and exciting developments in the treatment of all cardiomyopathies, it is more important than ever for people to be able to recognise the symptoms of cardiomyopathy early and receive a timely diagnosis.  I am thrilled to play my part in helping the charity achieve its aim to improve the lives of all people affected by cardiomyopathy."
Rita Sutton, Chair of Trustees said: "Libby brings to the Board a wealth of knowledge, skills and achievements. In particular, her expertise in the field of clinical research sits well with Cardiomyopathy UK's plans to grow our research-based work. Libby has been a great advocate for the charity since her involvement, and it is my pleasure to warmly welcome her to the Board of Trustees. I look forward to a long and fulfilling working partnership".
Find out more about our Board of Trustees
Return to news