Your stories
21 December 2021
For the past three months, Claire has been walking 500 miles in memory of her sister, Jenny. On Christmas Day, Claire will complete her challenge, having raised an amazing £2,700 to help others affected by cardiomyopathy. This is Claire's story.
"I lost my sister Jenny, on 4th July this year suddenly and unexpectedly to what turned out to be previously undiagnosed cardiomyopathy. She left behind our heartbroken family, including her two children, her husband, my parents, my brother, her sister-in-laws, and so many friends.
Losing Jen has been so shocking and it still doesn't feel real, but I wanted to do something in her name, to help others that are affected by cardiomyopathy. So, I decided to try and raise £500 for Cardiomyopathy UK by walking 500 miles. 
Image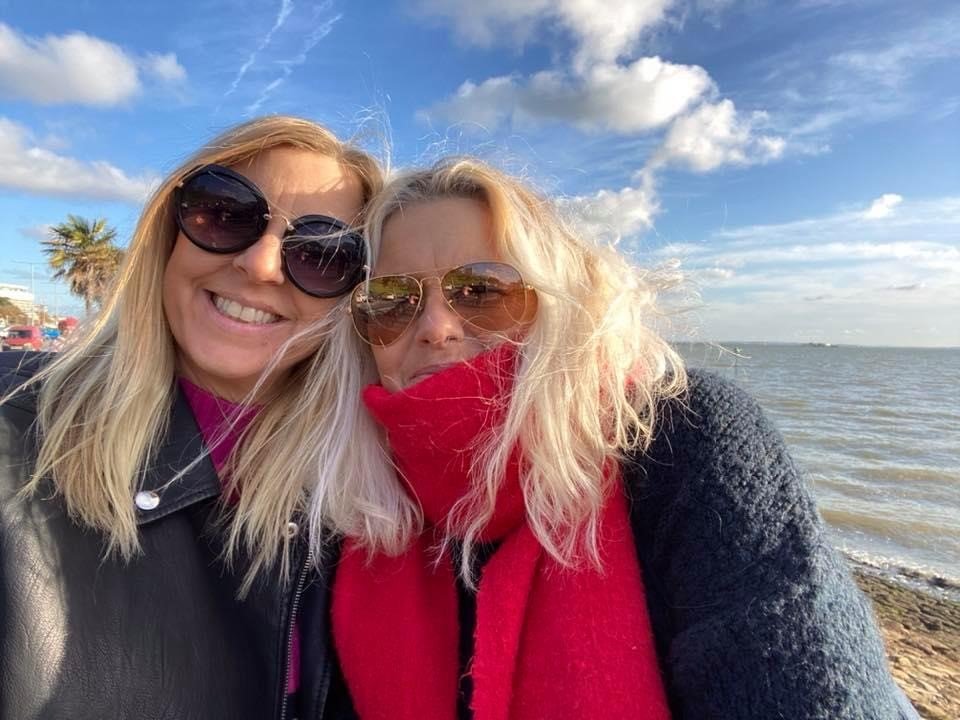 Sisters, Claire (left) and Jenny (right)
Image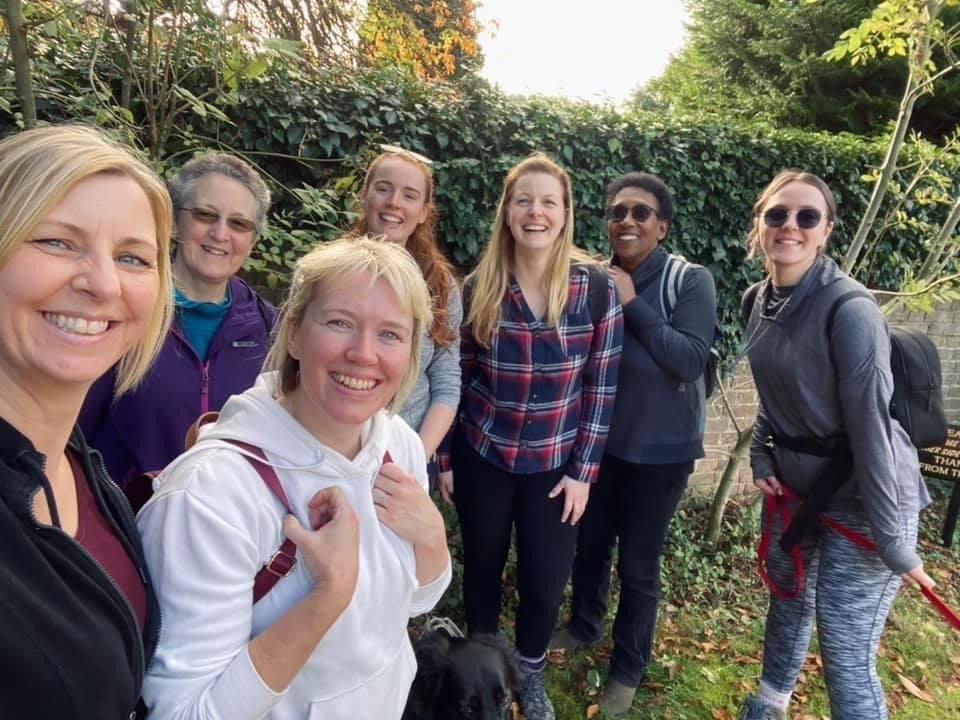 Claire and friends on one of their many walks
I started the challenge on 25th September and am finishing on Jen's birthday, Christmas Day, fitting in the miles every day, either before or after work and obviously at weekends. So far we've raised over £2,500 which is just amazing considering my initial target was £500!
The three-month challenge has gone so quickly. It's been hard on some days to fit it in but also so helpful to get out every day. I honestly didn't think we'd get £500, I hoped we would, but I know how tight money is for everyone so didn't want to get my hopes up. I really wanted to get £500 for 500 miles and now we've reached over £2,600, and I honestly can't believe it. 
Image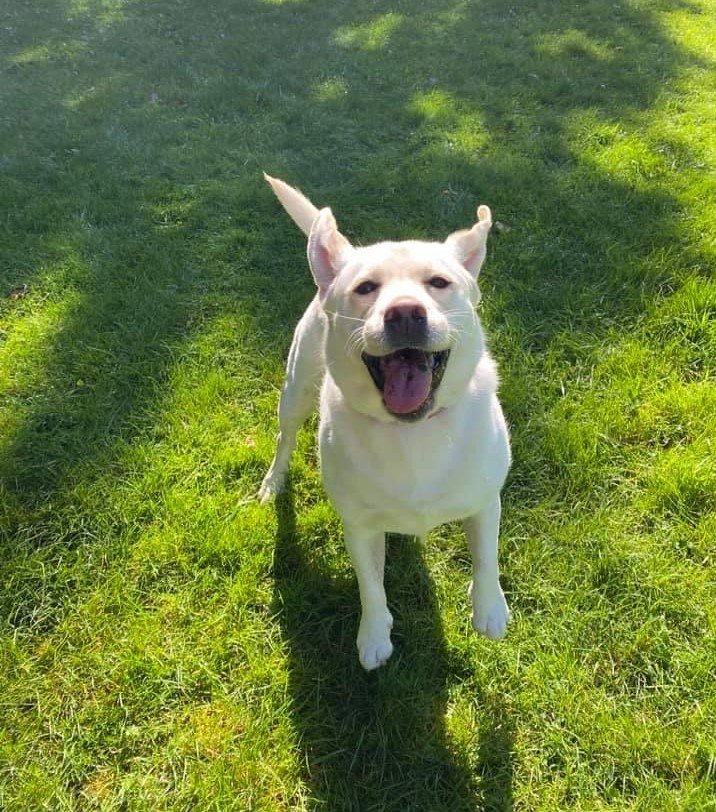 People have been so generous, some have donated twice, having won some money on their premium bonds or because they've been so touched by Jen's story and some have donated anonymously which is lovely but I have no way of thanking them personally, which I'd love to do.
We've been all over the place on our walks with our dog (who's loved it!) and so many of our friends have joined us at weekends, which has been lovely. We've been to Cliveden, Wendover Woods, the South Downs National Park, and a 12 mile walk from Farnham Common to Fulmer to Burnham Beeches (with a lovely stop at The Black Horse in Fulmer for lunch!).
It really has been lovely, and we'll miss it when we finish.
[Left] Claire's dog, Bumble. The perfect walking companion!
Our last mile will be on Jen's birthday on Christmas Day, and we'll do this as a family (Covid permitting!), ending up at the Meadow where she's buried, and we'll toast her with her favourite Laurent Perrier Rosé.
I'm just so pleased we've been able to raise so much for the charity and I really hope it helps raise more awareness of the disease and hope that it helps change the lives of those living with the condition and their families. 
I've loved doing the challenge and I hope I can do another one at some point to raise more awareness and more money for Cardiomyopathy UK"
See more of Claire's walking journey on her fundraising page here.
If you'd like to raise funds in memory of someone special, we're here to support you. Find out more about fundraising in memory.
Return to news