Coffee & Catch Up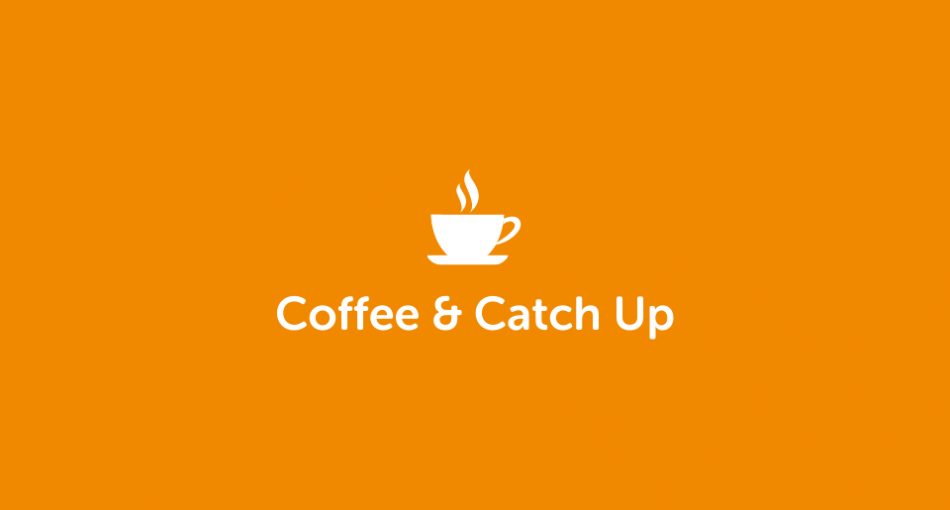 Kick off your weekend with an hour or so of laughs in a relaxed online environment.
A great place to meet and chat with other members of the Cardiomyopathy UK family!
You can join the session from your computer, tablet, or smartphone.
Each session will be hosted by two of Cardiomyopathy UK's Community Peer Support Volunteers.
---
When do we meet?
- Every Friday (2pm onwards)
- One Tuesday per month (7pm onwards)
Stay for the whole session, or for as long as you like.
To sign up for a session(s), please click here 
(then scroll down the page to see available sessions)
---
Image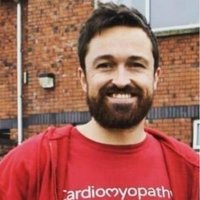 For details of how to join this meeting, or for more information about this support group, please contact our Services team: 

services@cardiomyopathy.org