Whether your child has just been diagnosed, or has been for a while, you are not alone. 
Image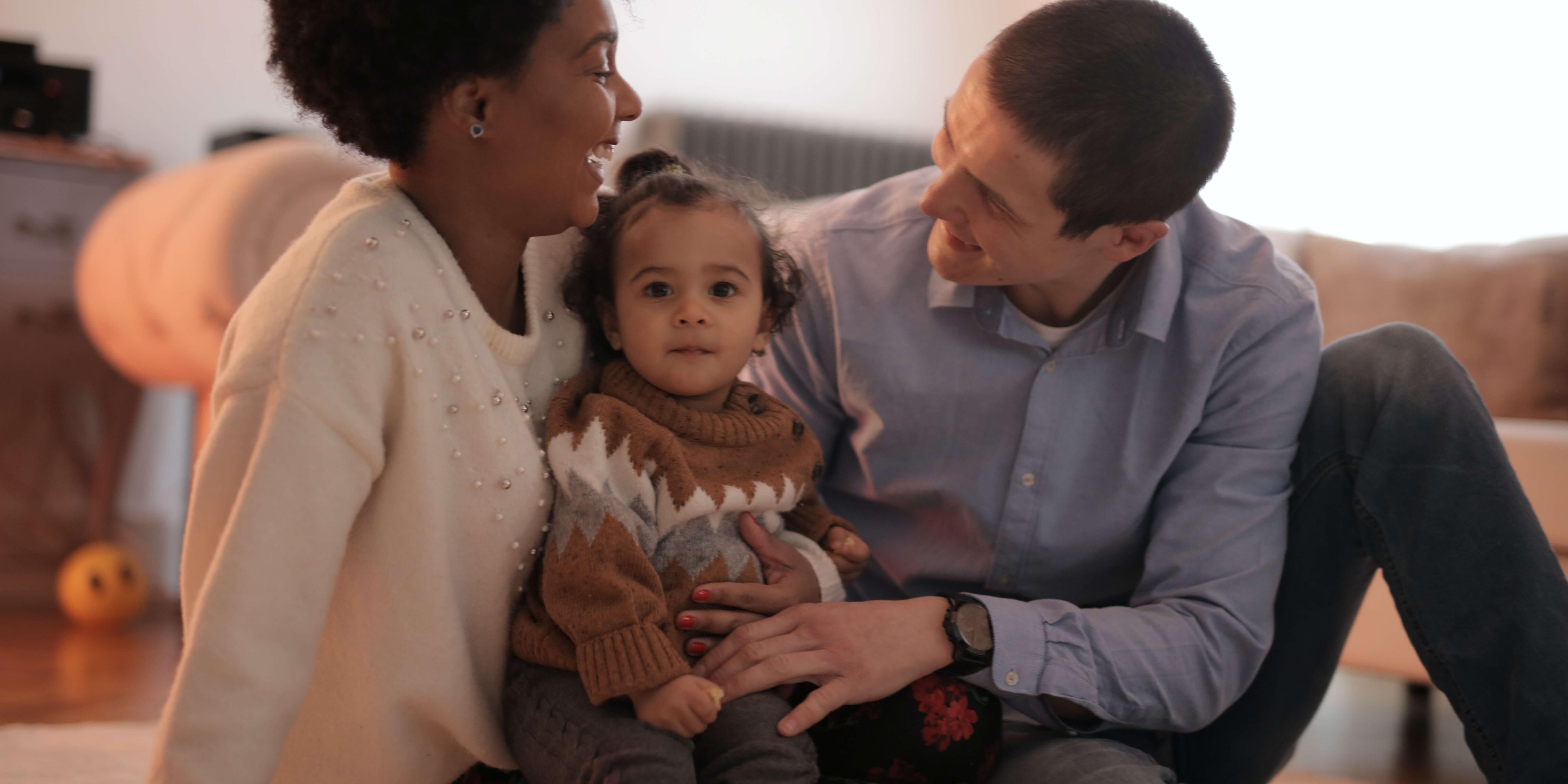 "At first it's really difficult to get your head around, but life does get back to some sort of normality."
Parent of child with cardiomyopathy 
Cardiomyopathy and me
We've created a first-of-its-kind animation, funded by BBC Children in Need, which helps young children ages 3+ to understand cardiomyopathy and what it could mean for them. Watch the video with your child to help them understand and support conversations about their condition. The video can also help young children to understand cardiomyopathy is someone close to them is affected, such as a parent or sibling. 
Why has my child been diagnosed with cardiomyopathy?
There are many different causes of cardiomyopathy and it may not always be possible to say why someone has developed it. 
Cardiomyopathy can be passed genetically from parent to child or sometimes this can happen as a baby is developing in the womb. The condition could also be caused by:
Viral infections which affect the heart
Autoimmune diseases which affect the immune system
Some medications or toxins 
Doctors will ask questions about your family's medical history, as well as doing several tests to try and work out why your child has cardiomyopathy.
Getting practical care
Most children with cardiomyopathy are under the care of a specialist such as: 
 A Paediatrician, 
 A Paediatric Cardiologist
A Cardiologist (depending on their age)
Appointments might be at your local hospital or at a specialist hospital. Specialists will usually see your child every six months or so, depending on how your child is doing.
Your child's GP will usually be responsible for 'day-to-day' care in between hospital visits, and will provide repeat prescriptions and support for their condition.
Top tip: It is a good idea to discuss exercise and activities with your child's specialist, as they will be able to help make decisions about what activities are suitable based on your child's experience of cardiomyopathy.
Image