We campaign for positive change for people affected by cardiomyopathy. 
#GetToTheHeartOfIt
Cardiomyopathy Awareness Week 2022
The 20th to the 26th of June was the first-ever International Cardiomyopathy Awareness Week. 
The #GetToTheHeartOfIt campaign is led by the Cardiomyopathy Patient Council of the Global Heart Hub. This is a group of 10 cardiomyopathy-focused charities, including Cardiomyopathy UK, from around the world who have come together to raise the profile of cardiomyopathy worldwide and advocate for the needs of the global cardiomyopathy community.
#CardiomyopathyAwareness #GetToTheHeartOfIt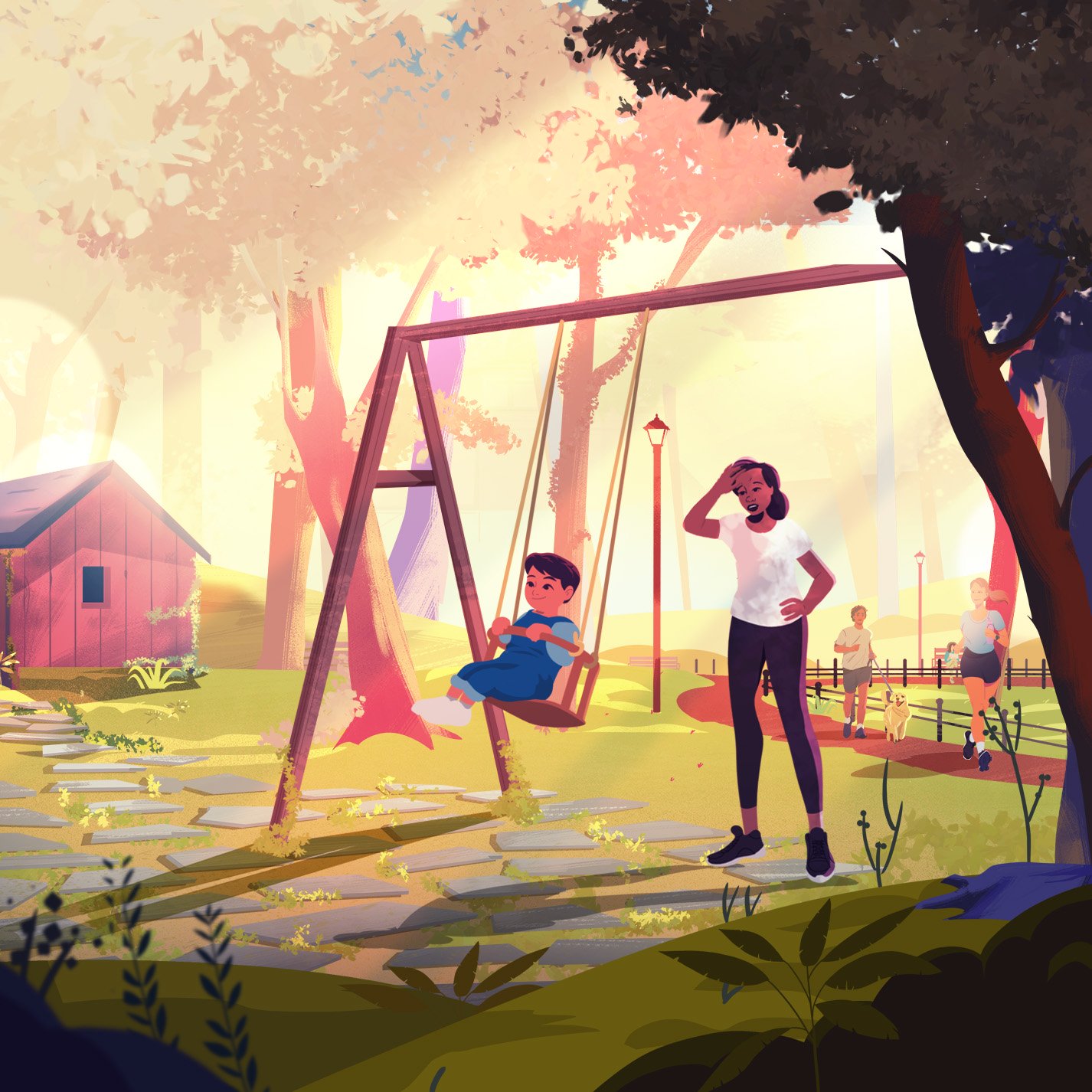 #InMyFamily
Our 2022 Awareness Campaign - #InMyFamily
Many families share traditions, mannerisms, passions, and hobbies, but they don't always know that they may share health conditions, like cardiomyopathy, too.
Three families have shared their experiences living with the condition, how they've navigated the diagnosis, and why they would encourage people to talk about their heart health and the symptoms of cardiomyopathy – especially where it may be something that could run #InMyFamily.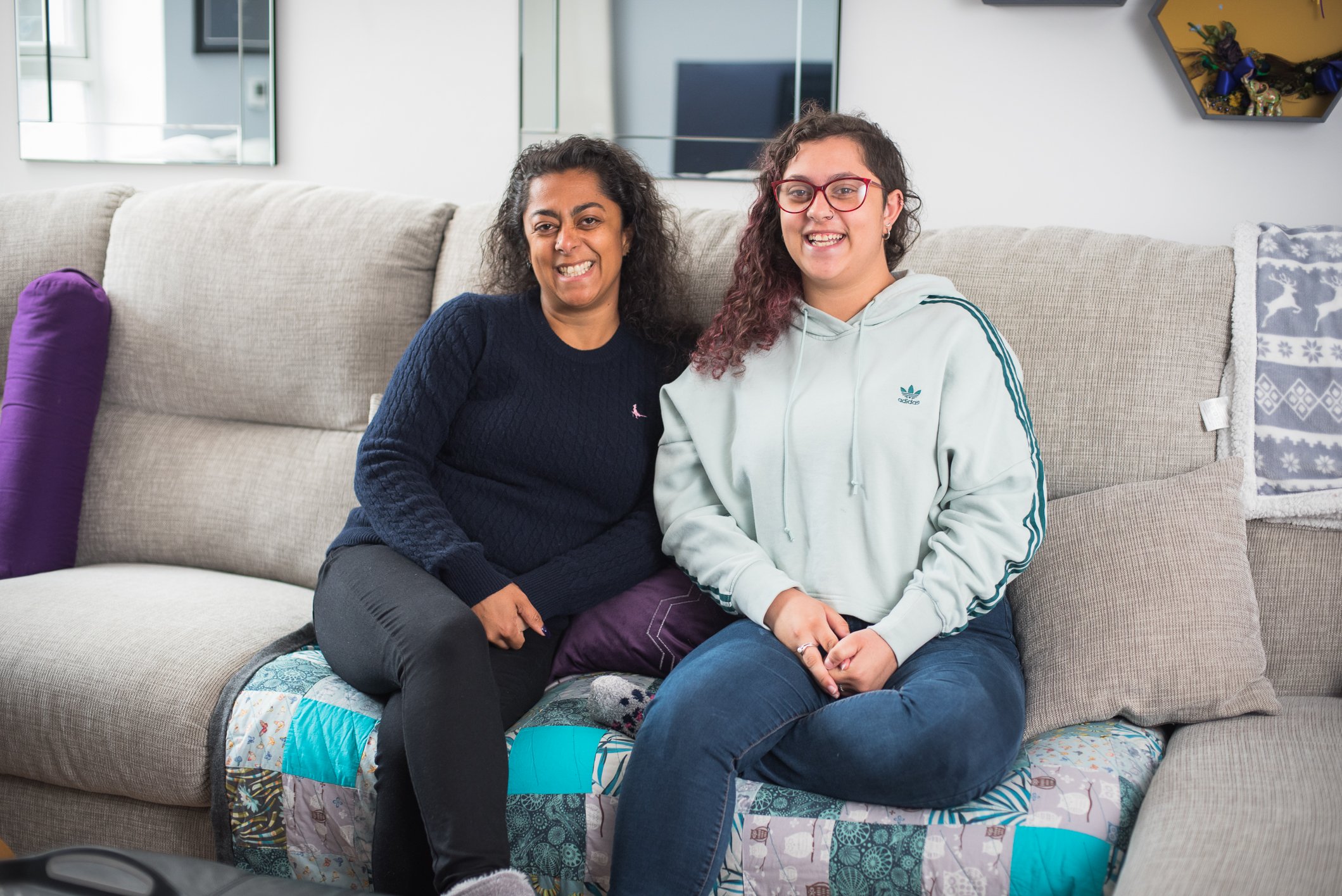 #BeatingforTwo
#BeatingForTwo - Our 2021 Campaign 
During pregnancy, your heart is beating for two. It's an amazing organ but sometimes it may need help. We want to empower you to help you understand what's normal or not normal for your heart.
If you experience any of these symptoms:
Tiredness completing everyday tasks 
Shortness of breath when at rest or lying down 
Sudden swelling of the ankles 
Excessive and rapid weight gain 
We recommend speaking to your GP, or seeking medical help from NHS 111.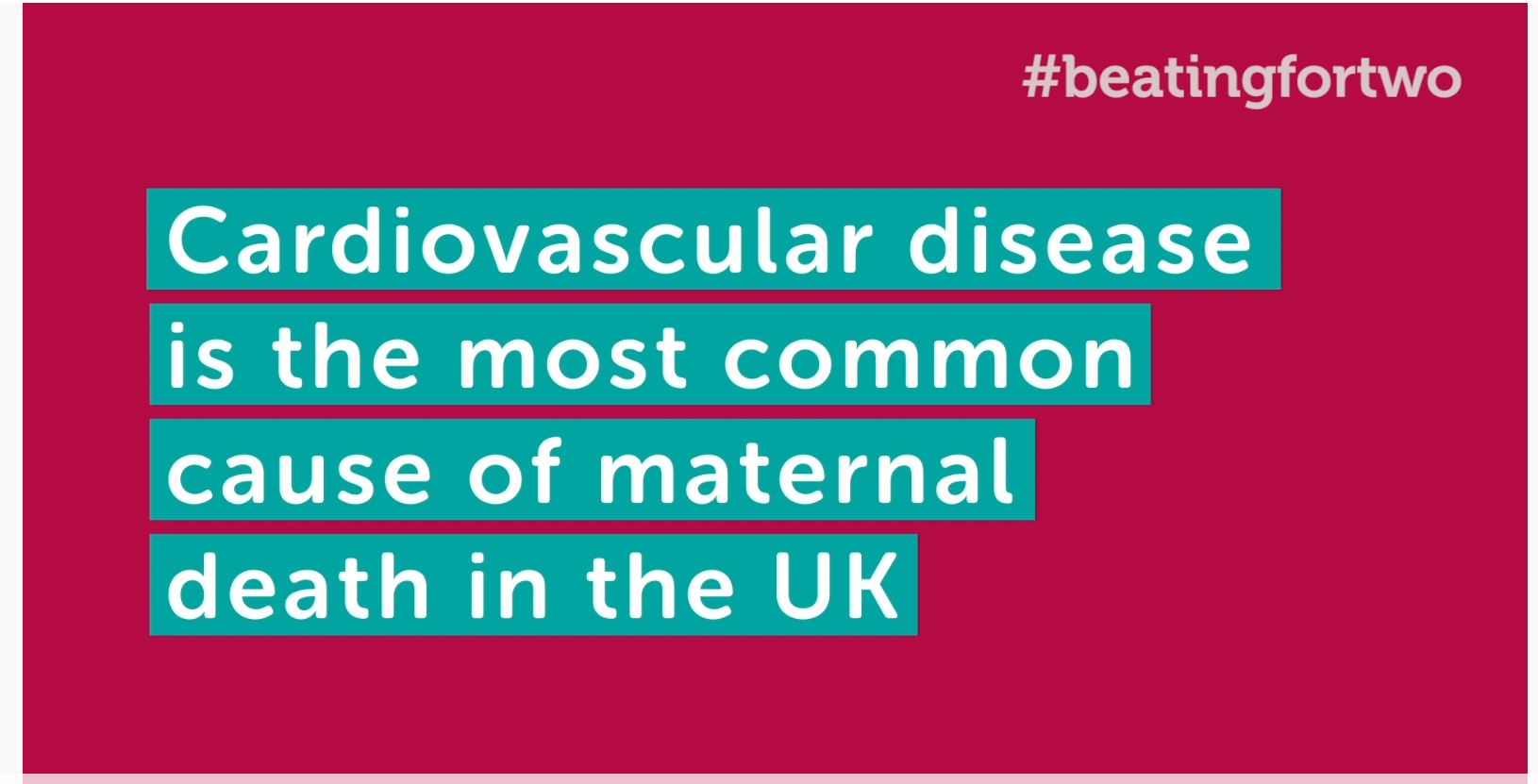 #EveryHeartMatters
#EveryHeartMatters - Our 2019 Campaign 
Flu season presents a triple threat for cardiomyopathy and myocarditis.
We surveyed over 2,000 people and found that people are more than twice as likely to go to their GP with flu or cardiac symptoms in the summer as during flu season. If they feel unwell during flu season, they think serious symptoms are just a bug "going around" and will clear up on its own.
Flu can lead to myocarditis that, if left untreated, can develop into cardiomyopathy
It can mask the symptoms of these conditions and make them harder to diagnose
People are less likely to seek help, or go back to the doctor, if they still feel unwell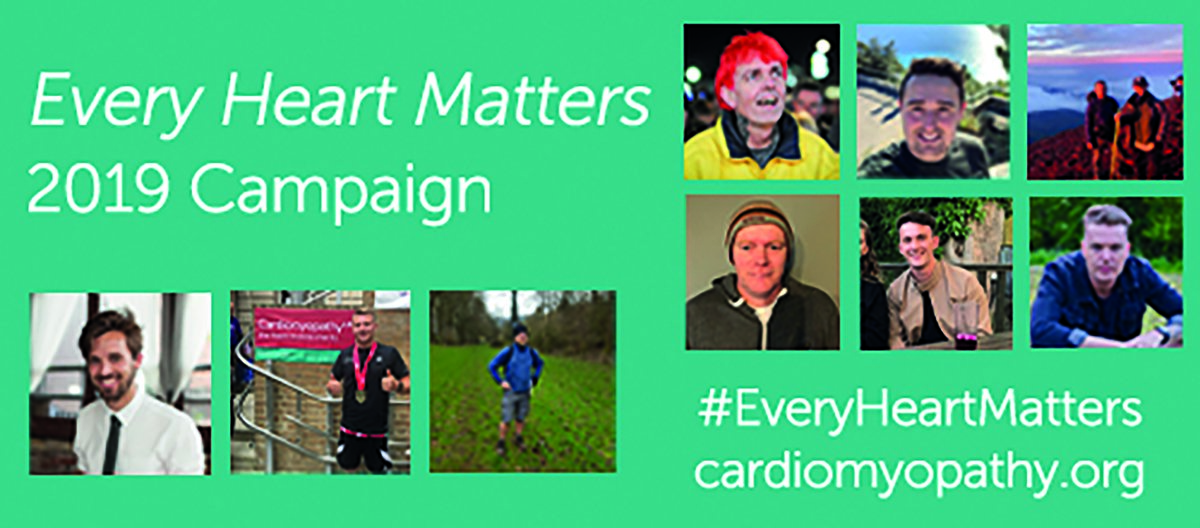 #HeartBleeps
#HeartBleeps - Our 2018 Campaign
84% of respondents thought that the general public perceives people with heart condition as having an unhealthy lifestyle.
73% of respondents thought that the general public perceives people with heart condition as being overweight.
69% of respondents thought that the general public perceives people with heart condition as being an old person.
Misconceptions
We encouraged our supporters to carry on the conversation by sharing their own stories using the hashtag #EveryHeartUnique. With their consent, we are sharing just a few of the misconceptions we received from our supporters during the campaign.
The impact of our campaign, including tackling misconceptions and media coverage placed has challenged myths and perceptions that are still too common in our society. An occasional moment of rudeness or ignorance may be upsetting. But the more it happens, the greater the impact it can have.
Negative attitudes present one of the most significant barriers to those living with the condition. But it doesn't need to be this way. We're determined to challenge the confusion around what someone with cardiomyopathy 'should' look like, and help those with the condition to not feel fearful or mask their illness.
We are so pleased to have received so much positive engagement from our supporters. Together we can help save more lives.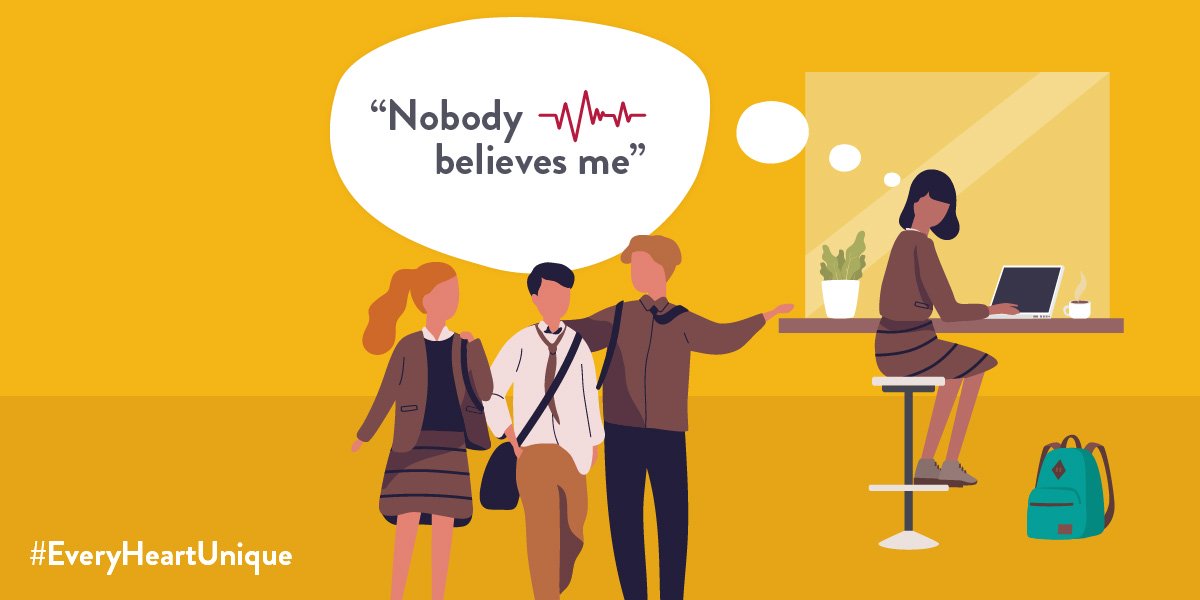 #MyHeartStory
#MyHeartStory- Our 2017 Campaign 
Every heart has a story. Do you know yours? 
There are at least 160,000 people in the UK living with cardiomyopathy. Did you know that 1 in 3 people were initially misdiagnosed, and that many more are living with the condition and don't know they have it?
Diagnosing cardiomyopathy quickly can help save lives.
Some people don't realise that they have the condition – too often the signs are missed, or doctors just don't have all the information they need to make the diagnosis. Misdiagnosis can make the condition worse with the likelihood of sudden cardiac death.  
This needs to change.
Knowing your 'heart story' could save your life.