Retired dental nurse Steph shares her story after being diagnosed with dilated cardiomyopathy in 2015. She lives in Scotland with her husband and two sons aged 21 and 16. 
"My symptoms started mid September in 2015. I felt sick, had no appetite with pressure in my chest and a rasping cough. I was feeling breathless when lying down, and I had fluid retention around my abdomen and legs. 
An ECG and bloods were taken at the doctors, and when the ECG showed an abnormal reading, I was transported to hospital in an ambulance. Within 24 hours, I had a chest X-ray, an echocardiogram (a scan to look at the heart and blood vessels), an angiogram and an MRI. 
The echo showed I had dilated cardiomyopathy and I was in hospital for 10 days until I was stable. I had pneumonia. I was treated with heart failure medication and then reviewed for having an ICD fitted. After I was discharged from hospital, I was placed under the care of the local heart failure nurse, Rita.  
My diagnosis came as a shock to both me and my family. Having worked as a dental nurse I had a bit of medical experience but had never come across anyone with cardiomyopathy. I knew about heart disease but thought it was a lifestyle thing linked to having an unhealthy diet, drinking and smoking. 
The consultant thought the condition may have come from a virus, but I'd kept healthy and never really had any cold or flu symptoms, so I underwent genetic testing and it was discovered that I had the DCM gene. All my family have been tested now except for my sons who are just getting screened. It was found that my father, brother, two aunties and one cousin carry the gene. 
I was advised against doing anything that would put pressure on my heart or cause stress, such as high intensity exercise, drinking alcohol in moderation and not to have any more children! I miss doing cardio workouts and cleaning the house is now done day by day as I get so tired. The support of my family gets me through the daily challenges, and walking my dog daily gave me the confidence to get out and exercise again! 
Image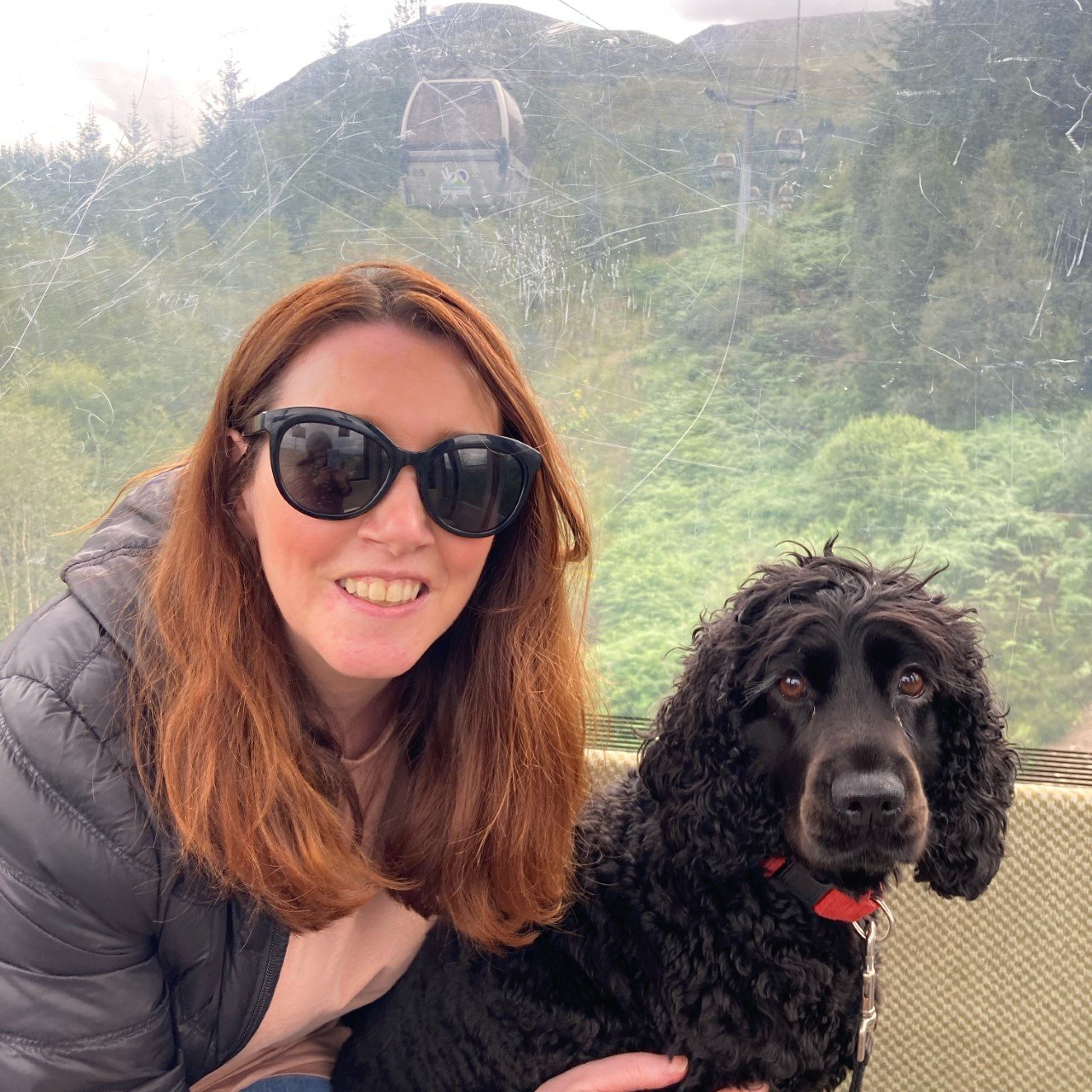 Now, I generally feel so much better, I have the odd day when I feel some arm pain, and then I know I have to slow down. The medication has improved my EF (Ejection Fraction) and I no longer need an ICD fitted. 
I will always remember the head nurse in CCU saying to me if I kept positive about my condition, I would rarely be admitted to hospital. From then on, my mantra has been: keep your head up and keep your heart strong. I do believe maintaining a positive outlook is why I've only been in hospital once since. 
My heart failure nurse has been great, she is only a phone call away if I need her. Cardiomyopathy UK has helped me with advice on medications, symptoms and general heart health. The charity is a great support.
I feel positive going forward. I take each day as it comes, there are new medications and new trials, plus medical knowledge has grown in the last six years. Personally, we have just taken on the challenge to build our own house and downsize. I cannot wait to oversee the project with my husband and enjoy the views!"
Return to news