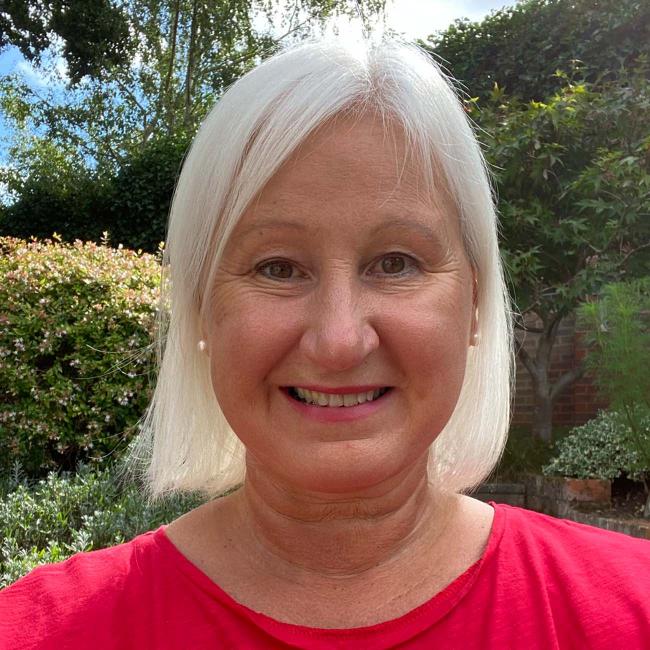 Thinking about writing a will can feel overwhelming, but it gives me peace of mind to know that my wishes will be carried out. If you haven't already, I recommend getting advice how to write a will which will protect those you love, or to leave a legacy to those people and organisations that have been important in your life.
Many charities rely on legacies to survive so shortly after I was diagnosed with cardiomyopathy, I did some research into Cardiomyopathy UK and saw that there was an opportunity to help them to maintain and expand their services by leaving a gift in my will. As cardiomyopathy is often inherited I also saw this as a chance to help distant relatives and future generations of my own family. I decided to leave a percentage of my estate to each of my beneficiaries as this future-proofed the will against the effects of inflation. It also helped me ensure that I could take advantage of current inheritance tax (IHT) laws that offer a lower rate of IHT for people who leave more than 10% of their estate to charity.
I know I can make a real difference to the thousands of people with cardiomyopathy that will come after me.