Carolyn Biro and a history of achievement
Image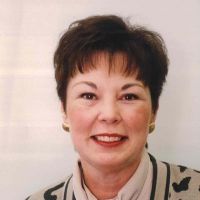 In 1977 Carolyn Biro, a mother of two young children, was first diagnosed with hypertrophic cardiomyopathy. At the time, there was no patient information available on her disease. Her children were later confirmed to have inherited the condition. Carolyn was shocked to find that many families were not being told of the need for regular heart checks. She committed herself to making a difference.
Through her dedication, drive and determination to help others, Cardiomyopathy UK was founded in 1989. Initially called the Hypertrophic Cardiomyopathy Association, we have grown to become the leading charity for cardiomyopathies within the UK and recognised around the world for the quality of our information and support. We have helped organisations in the USA, Australia, Canada and Ireland to develop their own national support groups.
Carolyn Biro's vision of expert support so that everyone affected by cardiomyopathy lead long and fulfilling lives remains at the core of our work today.
With recent advances in genetic research, the hope is that one day a cure will be found. Until then, we will help those in need of information and support.
Carolyn sadly died following a lengthy illness in 2002 but leaves a powerful legacy of a charity determined to continue her fight against heart muscle disease. Practical advice from her kitchen table was where we began, and today we honour her memory with the 'Carolyn Biro Lecture' at our annual medical conference to improve awareness and understanding.
Image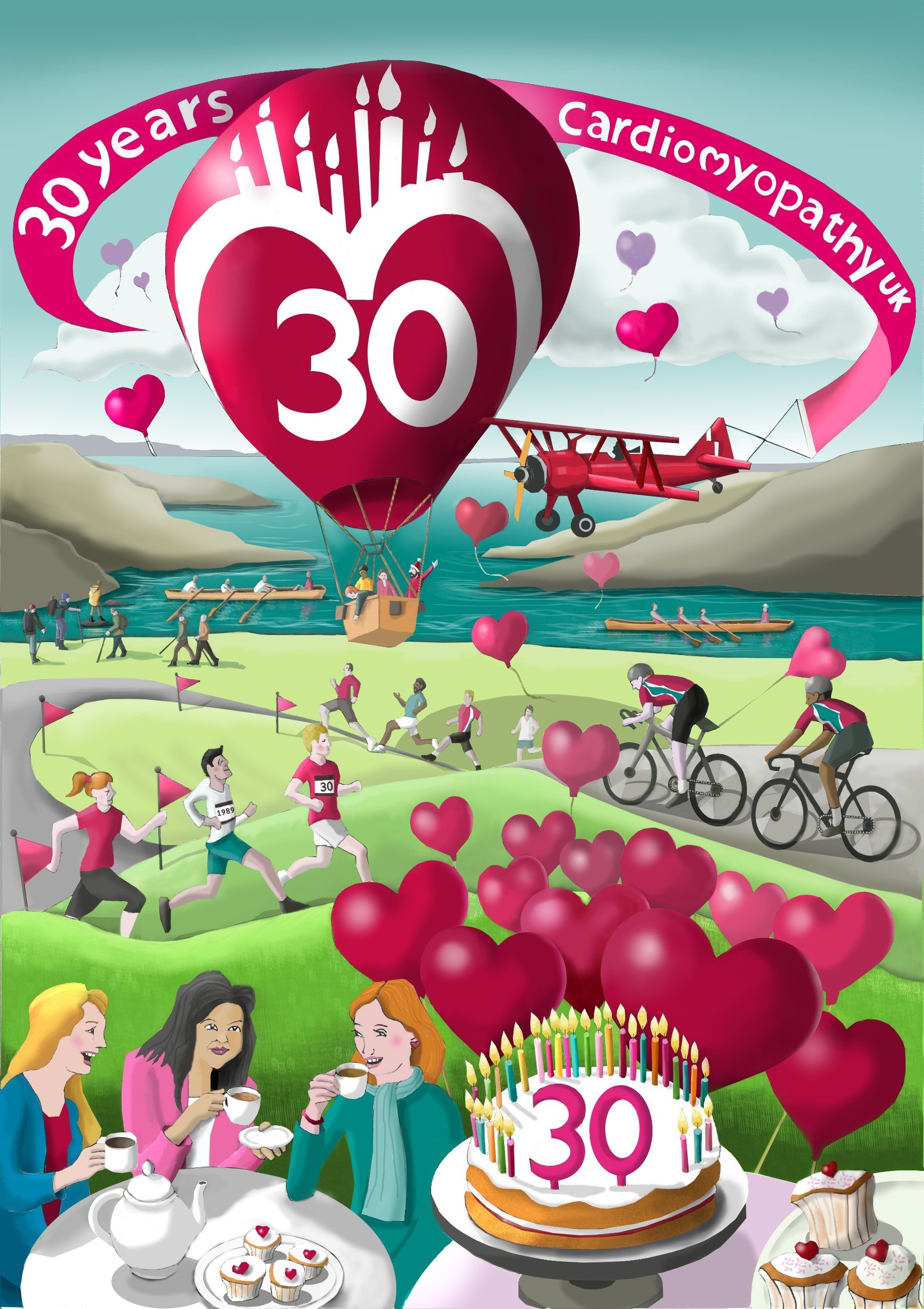 Thanks to Carolyn's work we have achieved a great deal since our foundation including:
Booklets and information created by clinicians and medical experts
Specialist cardiomyopathy nurse advice through our helpline on health and practical support
International awareness about cardiomyopathy from researchers, the media and clinics around the world.
Improved knowledge for doctors and nurses through our annual medical conference and partner organisations to improve patient care. 
Volunteer champions who visit GPs and clinics and promote our information and advice, and mutual 1:1 support. 
Heart failure guidelines to include cardiomyopathy thanks to our work with the NHS
Highlighting the importance of genetic testing and clinical posts to increase the capacity of key medical centres