Every partnership is unique and we work with our partners in lots of different ways. Companies can support our work by making a gift to us, donating an agreed amount from the sale of a product or through engaging employees in staff fundraising. There are also sponsorship opportunities for companies to support our annual conference.
We'd like to say a big thank you to all of our current and former partners.
Keltie LLP
Keltie is an intellectual property firm based across the United Kingdom and the Republic of Ireland. Keltie employees have been fundraising in honour of colleague Lindsey Gordon-Thomas, who worked in the Finance Team for almost a decade, and sadly lost his fight with Cardiomyopathy in October 2016 aged just 33. 
Lindsey was a much-loved member at Keltie, with a zest for life he kept until the very end. Since his passing, Lindsey's wife, Kirsty, has been fundraising and raising awareness of Cardiomyopathy UK with the support of the Keltie Group. Together, they have raised over £50,000 and are determined to raise even more.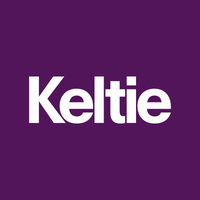 VMware
VMware is a multinational software company who selected us as their charity partner for 2019/2020 after Marketing Director, Louise Matthews, nominated us. Louise has been a long-standing supporter of the charity since her cousin died unexpectedly of cardiomyopathy while playing football in 2005. Later, Louise, her Mum and Aunt were diagnosed with ARVC. 
VMware came together to create VMgiving to raise awareness and funds as two employees in their Staines office also have cardiomyopathy. All funds raised by staff will be match-funded by the company.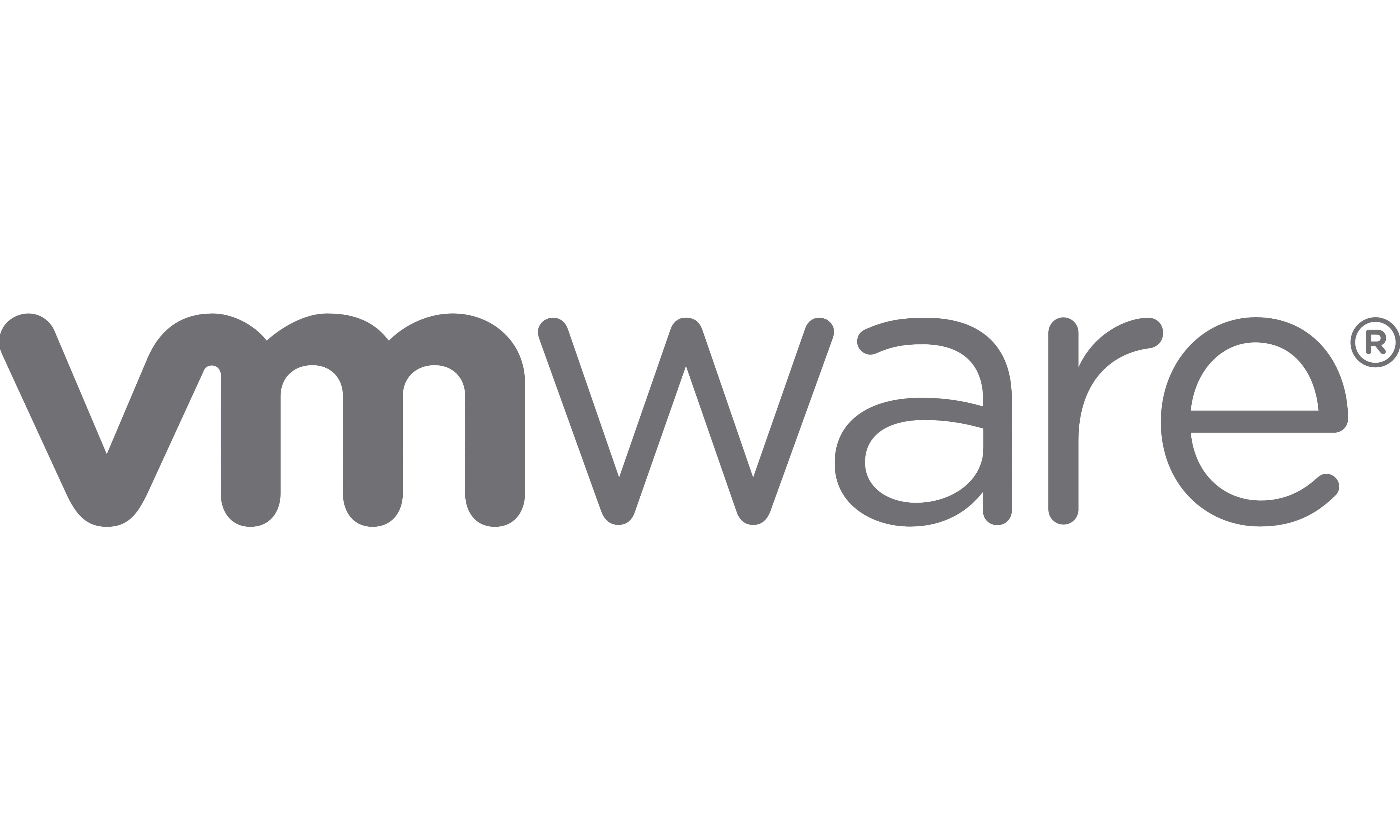 Neopost
We were nominated by a member of staff who has a personal connection to the condition. After an employee vote Cardiomyopathy UK was selected as the charity of the year for Neopost for 2017/18.
During the two year partnership, Neopost staff took part is a range of different challenge events, including sky dives, tough mudder, Virgin London Marathon and the Thames Path challenge.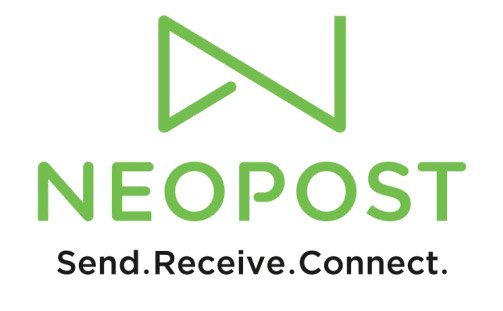 Mayer Brown International LLP
Cardiomyopathy UK was nominated by an employee who was affected by cardiomyopathy and we were privileged to be chosen as the firm's charity of the year for 2016 and 2017. 
The partnership has seen many fundraising activities including a team skydiving day, office pancake parties and quizzes, football tournaments, zip wire and much more. From all of their fundraising activities Cardiomyopathy UK has been able to further develop our services for children and young people affected by cardiomyopathy.