We support clinical research by providing patient insight and sometimes work with other organisations to ensure research funding is directed in the best way.
We offer patient insight to researchers developing research proposals so that their projects can lead to real benefits for people with cardiomyopathy. We also provide ongoing advice to researchers for the duration of their research, and support them in sharing their findings with the wider community. If you would like to know more about our research insight volunteers and how you can join them, please visit the volunteering section here
We do not raise funds for clinical research or make grants directly. On occasion however, we work with groups and individuals who are interested in funding cardiomyopathy related research to make sure that the projects they support can make a significant impact and change lives for the better. Below you can find some more information about these research projects.
CureHeart
We're part of the CureHeart research team, co-led by Professor Hugh Watkins at the University of Oxford and Dr Christine Seidman of Harvard Medical School, which aims to find the world's first cures for inherited cardiomyopathies. The CureHeart team were winners of The British Heart Foundation's Big Beat Challenge and were awarded a £30 million research grant to bring about transformational solutions in heart and circulatory disease.

Crucial Study
Vascular dementia and heart failure severely affect human health leading to quality-of-life deterioration and even death. Both are associated with comorbidities (having more than one medical condition at once) that affect all organs, particularly the brain and heart. The therapeutic targeting of these comorbidities can treat cognitive impairment and heart failure but often there are also microvascular (small blood vessel) changes too, the diagnosis of which is limited at present. The project aims to identify novel diagnostic techniques that will prevent cognitive and heart disease progression, limit morbidity and improve the quality of life.

University College London
In 2020 we worked with the Arrhythmogenic Cardiomyopathy Trust to fund a two year research project at University College London. This project aims to create an arrhythmogenic cardiomyopathy biobank resource that will be accessible to other researchers, and help to kick start research into this form of cardiomyopathy. 

Heart Hive
We have teamed up with researchers at Imperial College London to build an online platform that brings together cardiomyopathy researchers and patients who may be interested in participating in clinical research. We were able to award a grant of £120,000 through the Alexander Jansons Fund, Additional funds were raised through a Crowdfunder campaign.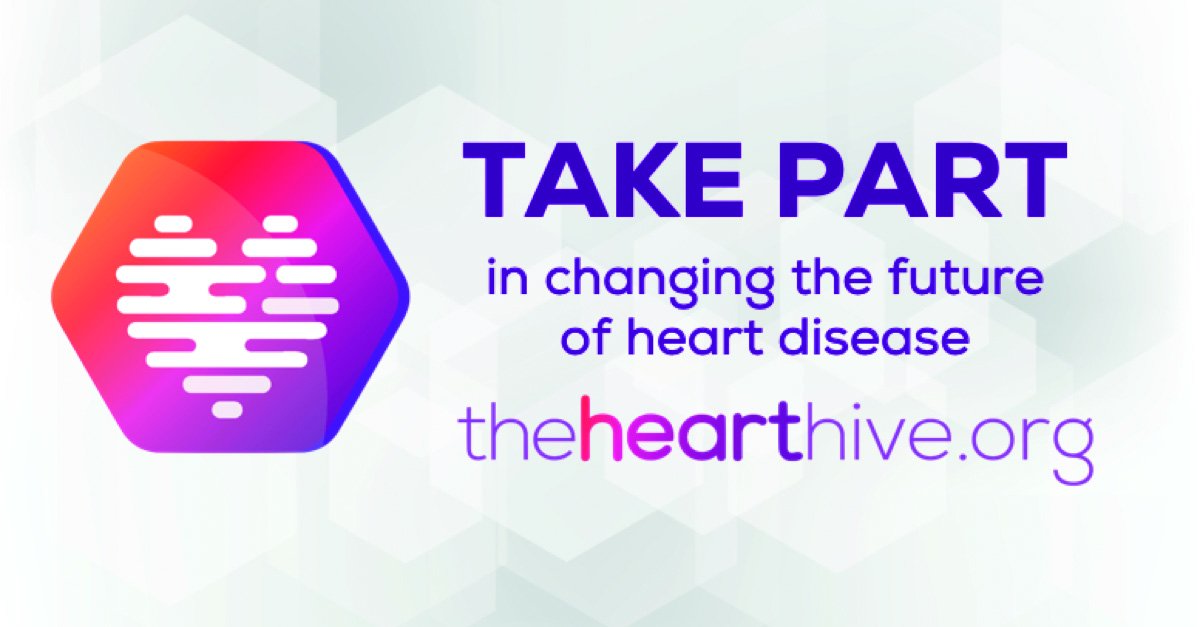 The I-CARE Study
(Innovative Cardiac Analytics Platform for Remote Monitoring) Oxford University
This innovative research project is looking at new technology that could revolutionise the care of patients with atrial fibrillation (AF) by helping patients to manage their condition from home using an app. Over 1.3 million people in the UK are living with diagnosed atrial fibrillation, with an estimated 500,000 potentially undiagnosed.