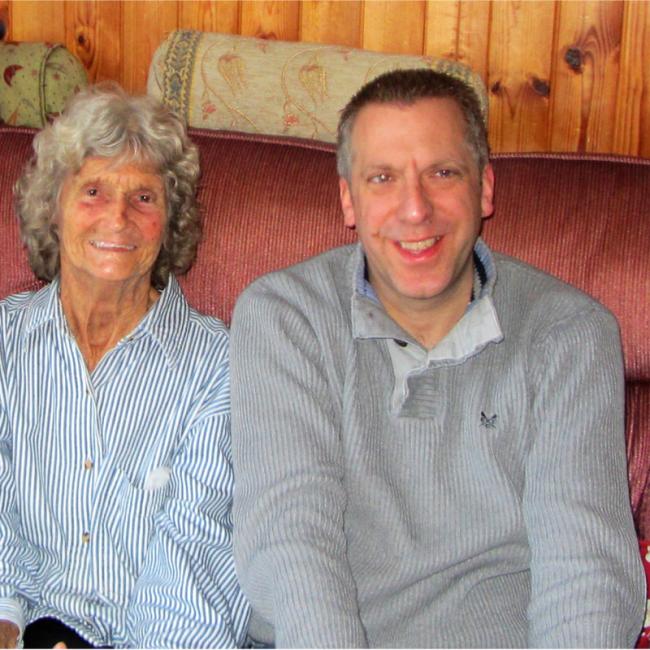 Scott shares why he has left Cardiomyopathy UK a gift in his will.
"I live in Devon and I am at risk of dilated cardiomyopathy because of my family history.
My story with cardiomyopathy started in the mid 1990s when my Aunty Joan, aged 55, was taken into hospital with a heart complaint that turned out to be dilated cardiomyopathy. None of us had heard about it and we didn't have Google then. The hospital advised her to mention it to the rest of her family and for her six siblings to get a GP referral for an ECG and Echo, which was a lot to do when she was already ill herself. If any signs of DCM were found, then their respective children would also need to be screened.
I remember my Dad explaining the situation to our Doctor and he confessed that he had never heard of this disease and would need to look into his old medical books. Until then I had assumed that GPs knew everything. Little was known about the disease back then compared to now – mostly, I believe, thanks to Cardiomyopathy UK for raising awareness.
For all the free help and support the charity have offered my family and some close friends with hypertrophic cardiomyopathy, I decided that I would leave a legacy to the charity when I renewed my will. I feel this is a good way to leave money to a charity that has helped us so very much. However, I do hope that this will not be paying out until I make it to the age 101!"