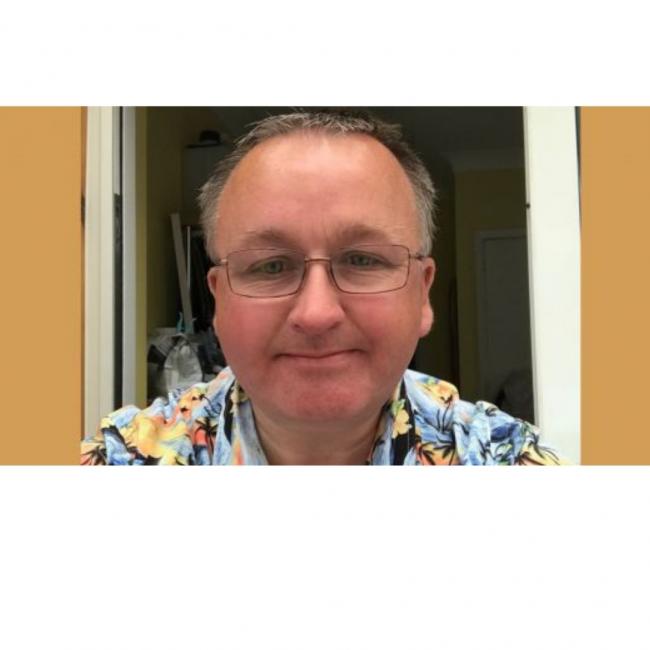 Leaving a gift in your will to charity is a way of making others' lives easier and this desire to help others in need is all part of human nature. It's also a way of 'leaving a lasting impression' on the world - a way of making sure that your memory lives on in the work of Cardiomyopathy UK.
Leaving money in your will helps fund vital support services and improve lives. It is helps fund pioneering research into how cardiomyopathy impacts on our daily lives so that we can educate those around us and make it a better world for people affected. Without the money, this won't be able to continue and the work Cardiomyopathy UK does is so important. We all have heart issues of some sort and some of us would not be here if it wasn't for the work the charity does.
I decided to leave a gift in my will to Cardiomyopathy UK because I wanted to demonstrate in a positive way how thankful I was for the support and aftercare I received from the charity - not only in the weeks and months leading up to diagnosis, but also up and beyond the fitting of my ICD in the cardiac wing at Worthing Hospital in West Sussex. I am also so grateful to the cardiology team there for looking after me during my initial stay, and all the follow-up checks I've been to since.
It's so important to offer others help and support if they are diagnosed with similar conditions to you, because it shows them it's not the end to leading a full and normal life. It's actually the beginning of a new chapter and they are not alone on this new journey.
What you need to do right now is get organised and make a will for yourself and your family.
The old excuse we often hear is: 'I'm still only 25 and have years left to do this.' Life is fast and ever changing, so it needs to be done when all is well and not left to the last minute. Please don't forget a lasting power of attorney for the same reason and put aside some money for Cardiomyopathy UK.
Every penny can, and does make a difference - what an amazing legacy to leave.