Emotional Well-Being Online Support Group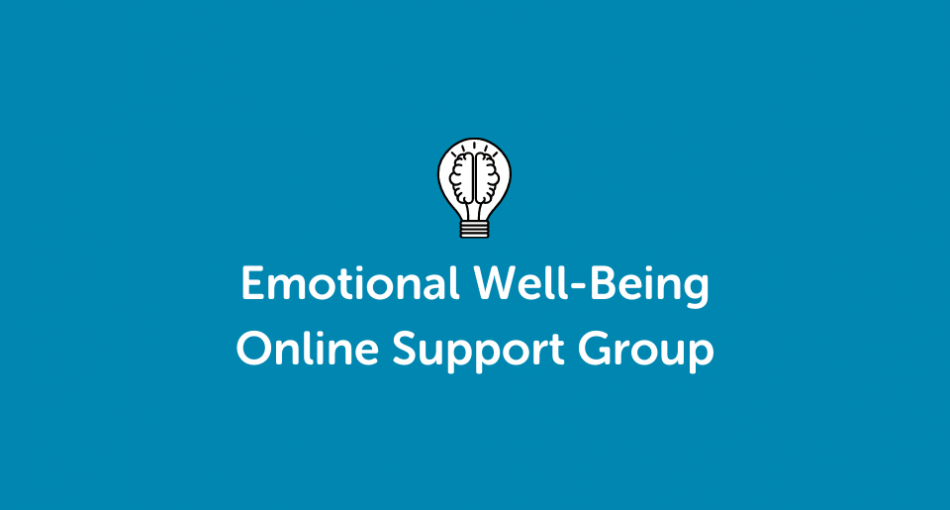 This online group provides a safe and supportive space for people to learn more about improving and managing their emotional well-being whilst living with cardiomyopathy. 
People with cardiomyopathy, as well as supporters, carers, family & friends are welcome.
You can join the session from your computer, tablet, or smartphone.
All sessions are free of charge but places for each session are limited, so please book early to avoid disappointment.
---
Next meeting
Thursday 5th May (7pm - 8pm)
Hosted by: Tina Amiss (Cardiomyopathy UK Trustee)
Topic: Cardiomyopathy & Me: A Patient's Perspective - 
Tina will share her own cardiomyopathy journey, before inviting others to share their experiences of living with the condition. This meeting is for anyone diagnosed with cardiomyopathy and anyone supporting someone with a diagnosis of cardiomyopathy.
---
Image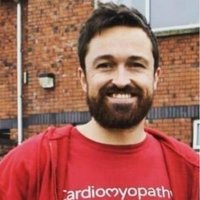 For details of how to join this meeting, or for more information about this support group, please contact our Community Peer Support Manager
christie.jones@cardiomyopathy.org